Previously, banning Sam Bankman-Fried from carrying out communication using platforms was considered as he was suspected to influence the statements of FTX employees. However, in a recent twist, the disgraced crypto entrepreneur has reached an agreement with the bail prosecutors. Sam Bankman-Fried would now be allowed to contact previous as well as current employees of FTX.
The attorneys of Sam Bankman-Fried wrote a letter to the district judge to remove the communication ban, but this request came at a cost. In exchange for SBF having supervised communication, the attorneys accepted the ban on him from transferring assets of FTX.
Can the Communication Ban Uplift Help Sam Bankman-Fried?
The prosecutors stated that Sam Bankman-Fried, who is currently facing life in prison on charges of fraud, tried contacting an employee. Despite communication now being granted, it is important to note that it would be strictly monitored. Despite Sam Bankman-Fried being granted access to applications like WhatsApp, Facetime, etc, using encrypted platforms is out of the question. However, the defendant would only be able to use WhatsApp if a monitoring technology is installed on his phone. The monitoring technology would be used to automatically log and preserve all of his communications on the platform.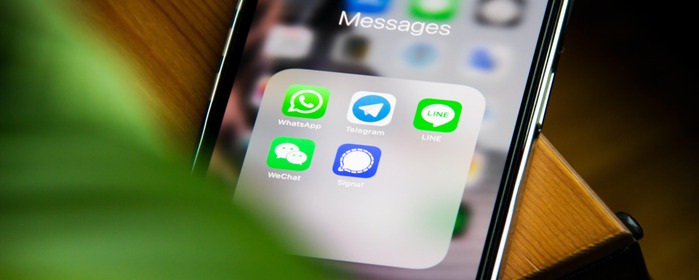 In the original order, SBF was asked not to use any encrypted or ephemeral calling or texting platforms. However, the ban was not simply limited to Signal and included a number of different platforms as well. Ephemeral texting applications offer users the ability to set time limits on how long the messages stay on the application. Signal enables users to manage custom time limits that can make messages last from 30 seconds to 4 weeks. It was uncovered that Sam Bankman-Fried used the platform to contact a former employee, and tried to manipulate his statement.
Despite SBF being granted permission to communicate with employees, he was not allowed to contact a few of them. The former Alameda chief, Caroline Ellison, FTX technology chief, Gary Wang, and the FTX engineering chief, Nishad Singh are the people SBF cannot contact. As of now, both Ellison and Wang have pleaded guilty, and are fully cooperating with the concerned authorities.