A stunning testimony has revealed that Sam Bankman-Fried instructed the co-founder of the cryptocurrency exchange FTX, Gary Wang, to create a "secret" backdoor in order to transfer funds to Alameda Research, according to a report from NY Post.
According to testimony given by FTX attorney Andrew Dietterich in the bankruptcy court in Delaware, the hidden backdoor provided Alameda Research with the ability to borrow $65 billion worth of funds belonging to users of the collapsed cryptocurrency exchange.
The attorney said that Wang was responsible for the creation of this backdoor by putting a single number into millions of lines of code for the exchange.
This action resulted in the creation of a line of credit from FTX to Alameda without the agreement of the consumers.
The attorney went on to show in court that Alameda utilized the $65 billion in monies obtained via the back door access to purchase aircraft and residences, as well as to host parties and make political contributions.
According to documents filed with the court, SBF spent roughly $40 million in only nine months on hotels, travel, dining out, and other forms of luxury goods.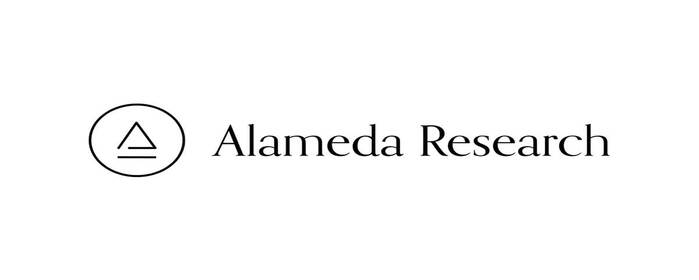 CFTC's Accusations and Court Filings Corroborate The Testimony
It is clear from the lawyer's evidence that the claims made by the Commodity Futures Trading Commission, an independent federal organization that supervises derivatives like futures and swaps, might be accurate.
It was discovered that Bankman-Fried had transferred $10 billion between the two businesses, with an additional $2 billion still missing.
The Commodity Futures Trading Commission (CFTC) brought accusations against Wang and the CEO of Alameda Research, Caroline Ellison, last month. The agency accused Wang of establishing a practically limitless covert line of credit.
It is understood that Dietderich's statement was the first time that an official from FTX provided a specific financial number for the line of credit.
Both Wang and Ellison entered guilty pleas in federal court on several offenses, including fraud and conspiracy. They have been providing helpful information to the investigators.