NFT GOD, a blogger, and NFT influencer lost his "entire digital livelihood" on January 14 as a result of clicking on a phishing advertisement link on Google. Hackers took control of nearly all of his internet accounts and sent two emails containing phishing links to his 16K Substack subscribers.
Earlier that day, NFT God, whose actual name is Alex, downloaded the video streaming service OBS. However, he unknowingly clicked on a Google-sponsored link that contained malware-infected software.
Last night my entire digital livelihood was violated.

Every account connected to me both personally and professionally was hacked and used to hurt others.

Less importantly, I lost a life changing amount of my net worth

— NFT God (@NFT_GOD) January 15, 2023
"OBS is industry standard video streaming software… " "I was excited to live stream some video games for the first time in my life," he tweeted. "What I didn't realize was that I clicked the sponsored link on Google."
A follower informed Alex that his Twitter account had been hacked a few hours later. Within a short period of time, Alex regained control of his Twitter account and deleted the hackers' phishing tweets.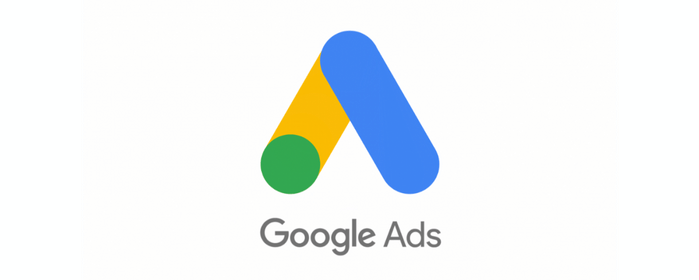 At that point, NFT GOD realized that along with the software he wanted, the malware had also been downloaded via sponsored advertising. He then realized that his cryptocurrency wallet had also been hacked.
NFT God lost MAYC and other NFTs
After his arrival at his residence, he received the message, "Dude, you WETH'd your ape?"
When he checked OpenSea, he discovered that he had lost everything: all crypto and non-fungible tokens (NFTs) had vanished from his wallets, and another wallet address had taken control of the valuable NFTs.
Immediately after NFT GOD realized that this wasn't only a wallet hack but a danger to all of his digital assets, he went on to reset all passwords, format files, and reinstall Windows on his computer to get the situation under control.
About 19 Ethereum (ETH) were stolen, along with a Mutant Ape Yacht Club (MAYC) NFT with a floor price of 16 ETH ($25,000) and several other valuables.
The hacker, on the other hand, routed the majority of the ETH via various wallets before sending it to the decentralized exchange (DEX) FixedFloat, where it was exchanged for unknown cryptocurrencies.
Alex thinks that setting up his hardware wallet as a "hot wallet" by inserting its seed phrase "in a way that no longer kept it cold," or offline, facilitated the wallet attack and gave the hackers access to his crypto and NFTs.
According to NFT God, maintaining digital security involves more than simply purchasing a cold wallet; it also entails exercising caution whenever using the internet.