Recently, Singapore embraced the concept of cryptocurrency. But at the same time, the government has listed a few factors that inevitably tighten rules for all cryptocurrency providers and their licensing in the country. It is worth noting that only those specific virtual asset service providers that conduct their operations overseas would be licensed.
As of now, these similar organizations are not entirely regulated when it comes to anti-money laundering and countering and avoiding terror financing. This raises questions about their operations and hinders the growth of crypto in Singapore. Thus, the country aims to provide a foolproof atmosphere for the country's crypto community.
Singapore moves for a new crypto law
This law was presented and approved in the parliament on Tuesday, 4th April 2022. It constitutes strict laws against crypto service providers in the country. One reason for the strict terms and conditions is the financial regulator's decision to discourage all those specific firms and organizations that fall under the cryptocurrency space from providing and advertising their services to the general public.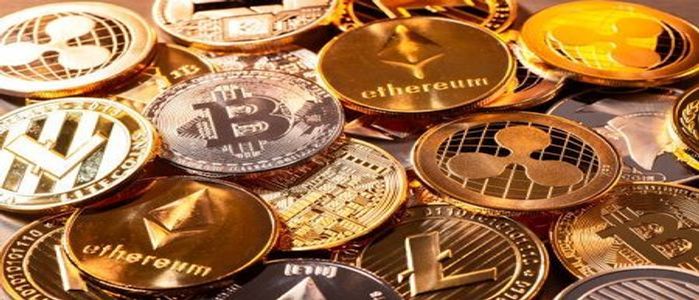 Whereas multiple countries like China have straight up banned the concept of cryptocurrencies, Singapore is now welcoming the technology. Still, at the same time, it is coming up with different strategies regarding their effective regulation. Despite all of this, it is almost easy to deduce that the Singaporean government is still in a dilemma over who should be given access to the consumer market.
In addition to this, Binance, a well-known platform for cryptocurrency trading, is amongst the few firms that have ended up getting disillusioned. One of its aims was to establish a cryptocurrency trading base, and sadly, they ended up withdrawing their application.
Moreover, the Monetary Authority of Singapore has been granted greater power to prohibit unfit individuals from performing any activities within the financial industries. In addition to this, individuals will now be required to provide payment services and conduct risk management on multiple levels.
A greater penalty fee of roughly 1 million Singaporean Dollars will now be imposed on different financial institutions across the country in case of any cyber-attacks. The same rule will also be implemented regarding the disruption of their services in any way possible.
This new law has received mixed feedback from the consumers of the Singaporean crypto community. However, nothing denies that the concept of crypto is gaining more attention in Singapore. This law might open new gateways for crypto enthusiasts in the country.