Cryptocurrencies are becoming a global phenomenon. Their presence is felt in different regions of the world. Countries are focusing on making them a part of their financial structure. However, El Salvador moved a step ahead and made Bitcoin a legal tender in the country. It was a massive call by the country's President, which received mixed responses from the rest of the world.
On the one hand, the crypto world was enthralled by the decision. It meant that crypto was slowly gaining the desired level of recognition. However, on the other hand, several countries and international authorities were critical of the choice made by El Salvador. They believed the decision would have adverse consequences for the country in the longer run.
The US continues to criticize the crypto move of El Salvador
The United States expressed its reservations since the first day of El Salvador's crypto adoption. The US has a love-hate relationship with the world of digital assets. However, the country's high-ranked officials have once again expressed their disappointment. In the latest move, Congress officials have introduced the Accountability for Cryptocurrency in El Salvador (ACES) Act.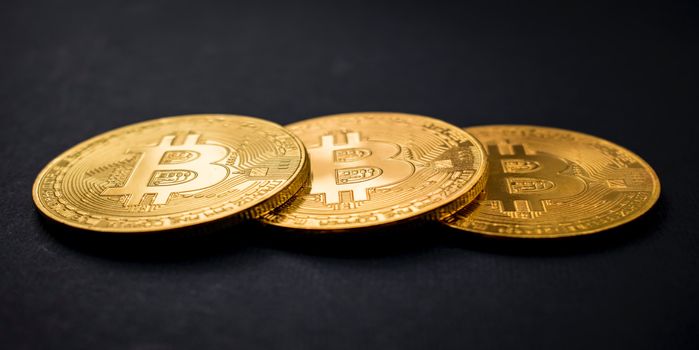 This act is meant to counter any possible risks that could come America's way after El Salvador's Bitcoin adoption. These officials are of the opinion that El Salvador's decision has potential dangers and risks that are acknowledged by the global community. They have also termed the decision as a "careless gamble" in their statements.
The Congress officials are of the view that El Salvador has the right to make its own financial decision. However, the US will plan accordingly to protect its economic systems. They also claim that the US reviews crypto regulation and consumer protection for a well-informed decision. Nonetheless, the decision of the Central American country will have implications on the US-Salvadorian economic relationship.
Today, I introduced the Accountability for Cryptocurrency in El Salvador Act with @RepRickCrawford. El Salvador's adoption of #Bitcoin is not a thoughtful embrace of innovation, but a careless gamble that is destabilizing the country. https://t.co/Ag9K8fyHMb pic.twitter.com/4N8DN7895w

— Rep. Norma Torres (@NormaJTorres) April 5, 2022
Previously, the International Monetary Fund (IMF) had also criticized El Salvador's Bitcoin adoption. IMF also pulled out from the decision of loaning to the country. It evaluated the risks that were put forth by the decision. Several other financial service providers were critical of the decision as well.
It was estimated that El Salvador lost around $22m in a recent crypto dip. This shows that the market is highly volatile, and Bitcoin's use as a legal currency has its drawbacks. This form of currency is precarious, and this is a significant problem that is limiting the growth of crypto globally.