The South Korean government has launched an industrial zone that will be run on Blockchain technology. Governor, Lee Chul-woo recently held a press conference and announced that Gyeongbuk Province will be designated as an industrial hemp regulatory free zone. This was made during a special committee on regulatory freedom.
This development makes the region set the pace for a new model that emphasizes on region specification. It will incorporate Blockchain technology in its operations and also open up the country to hemp industrialization and farming. Hemp has been regulated in the country through the Narcotics Control act that was established over seventy years ago. Hemp industry had been limited to cultivation for seeds and textile only. This expansion will enable the region to market hemp for medical purposes-this will consist of marijuana and hemp, with hemp being widely used for medical purposes.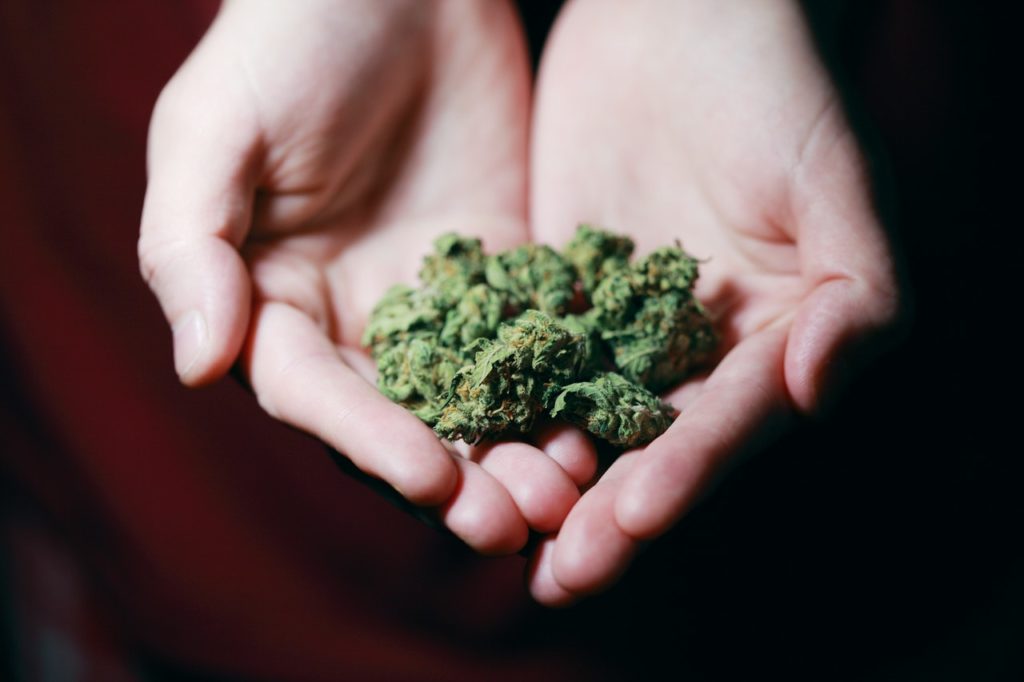 Adopting Blockchain technology in this region will enable it to provide tracking solutions and classification of the products according to their origins, quality, and their intended destination. Other biotechnologies will also be used alongside Blockchain technology. A smart farm company will be responsible for implementing Blockchain and other related technologies in the development of hemp in the region. The company that has been currently identified for leading this initiative is Poongsan-eup that is located in Andong-si. The company currently grows hemp using other cutting edge technologies. It will be responsible for the development of the product and also manufacturing medical products using hemp as an ingredient and exporting it across the world.
Hemp contains a useful ingredient called CBD that is used to alleviate pain, control inflammations, and also used as a drug by epileptic patients. It can also be used in the treatment of addiction and mental illnesses.
When reporting about this new development, the governor said that this will be a big boost to the economy of the region. He also said that they intend to make the most use of the infrastructure and technology that will be built in the region as a result of this. He further stated that they intend to use this as a blueprint for rolling out other similar projects in the region.