Texas Senator, Ted Cruz, wishes his hometown will be the epicenter of cryptocurrency development. The senator claims to believe in Bitcoin and wants his home state of Texas to be a bitcoin and cryptocurrency haven on the world.
The Republican spoke at an event yesterday called Bitcoin and the American Experiment hosted by the Heritage Foundation, a conservative research organization, and talked about crypto mining's recent development in Texas. Several potshots were fired against the political left throughout the event.
Cruz remarked of colleague Senator Elizabeth Warren, saying, that they don't like anything they can't control when discussing China's recent crackdown on crypto. This, according to him, is the same reason why several Democrats detest crypto.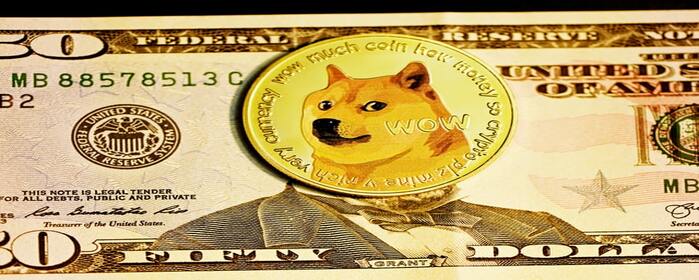 He wondered why Bitcoin makes Elizabeth Warren toss and turn and twitch at night, and then added that it's because she wants to be able to control every penny in every one of the bank accounts with her sticky little socialist fingers.
Ted Cruz Bullish But Hates the Idea of CBDCs
Earlier this year on January 25, the senator purchased between $15,001 and $50,000 worth of the world's most precious cryptocurrency through the brokerage River. Bitcoin had dropped to roughly $36,000 at the time.
In August of last year, he spoke out against measures in a bipartisan Senate plan that would have created new tax laws for cryptocurrency trading businesses and brokers. Cruz presented a resolution in November that would enable Congress's local restaurants as well as other entrepreneurs to accept cryptocurrencies as payment.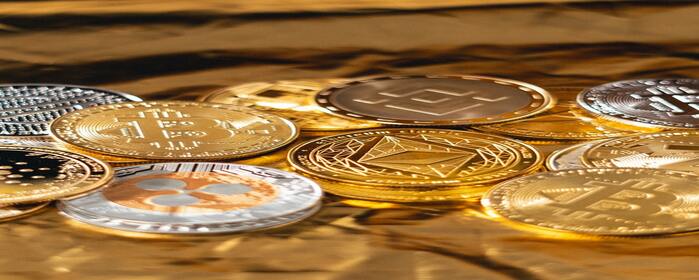 The senator, however, is of the belief that central bank digital currencies are a horrific idea. In his words, they are simply "dangerous". Just last month, he proposed a legislation prohibiting the Federal Reserve from releasing a central bank digital currencies (CBDCs) to people directly.
Senators Braun (R-IN) and Grassley (R-IA) cosponsored Sen. Cruz's measure (R-IA). The measure specifically prevents the Federal Reserve from building a direct-to-consumer CBDC that may be utilized by the federal government as a finance security tool, comparable to what is going on in China. The bill's goal is to preserve the dollar's hegemony while avoiding competition from chevaliers.