Bitcoin is the largest and most valuable cryptocurrency token in the world. It acts as a leader and trendsetter in the crypto community, as it was the first ever crypto token. However, as the market has grown and progressed in the recent years, many other popular tokens, and altcoins have resurfaced in the market.
Nonetheless, Bitcoin continues to dominate the market through its sheer dominance and popularity. But many altcoins have also progressed majorly to make a statement in the competitive market. The likes of Ethereum, Polkadot, and Solana have shocked the entire crypto fraternity through their growth. These altcoins have gained massively in their values in the last few months.
A week of mixed trends in the crypto market
Over the last week or so, Bitcoin has been stuck in a tight range of $61,000-63,000. It has failed to gain enough momentum to breakout from this region. The price has hovered in this region and has not changed significantly, whereas at the same time, altcoins and gaming coins have marked major gains.
The leading altcoin, Ethereum has climbed up to a new all-time high. It has crossed $4,620 and is currently traded at over $4,450. The coin is expected to perform better in the coming weeks as well.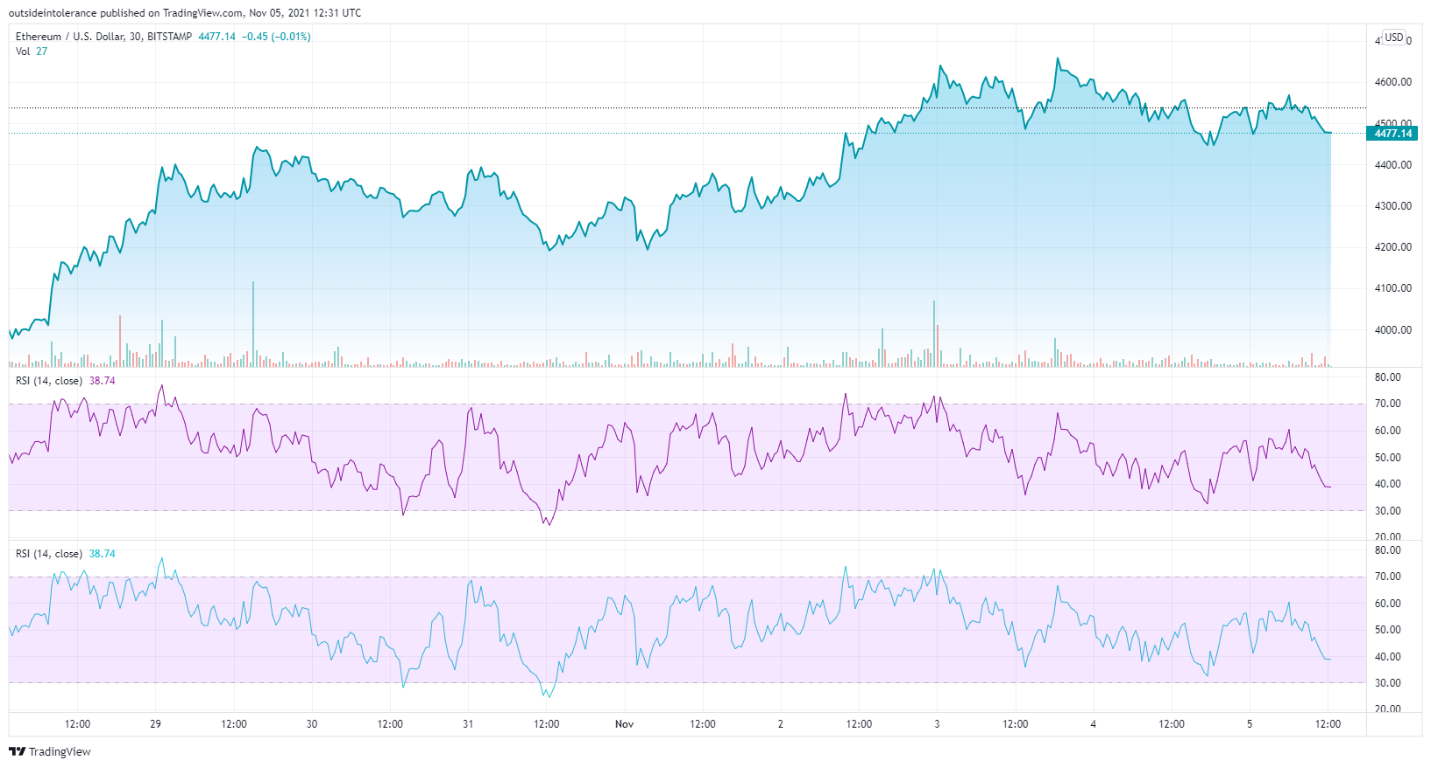 However, the real deal maker was Solana (SOL), which is also known as Ethereum-killer. The token has stayed in spotlight as it rose from a few dollars to over $200 in a space of a few weeks. This was one astonishing bull run from the altcoin who gained massively in terms of trading volume and market cap as well. This week Solana upsurged by over 22% again. It is currently traded at about $236 but it shows the potential to record more highs in the coming days.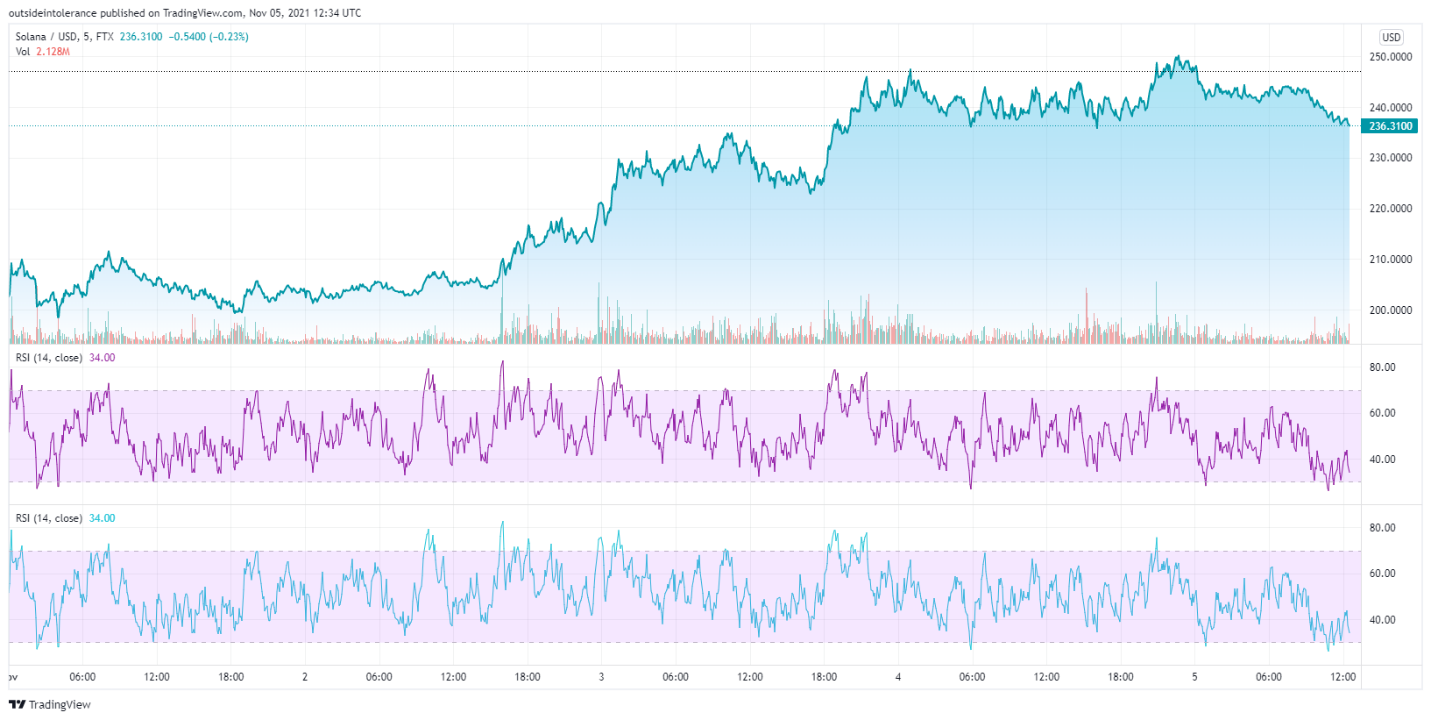 On the other hand, the dominance of Bitcoin has received a dent in these days. It indicates that the altcoins are becoming more strong, and the trend might persist for a few more days. The chart below shows that the altcoins are taking a larger share in the digital asset market.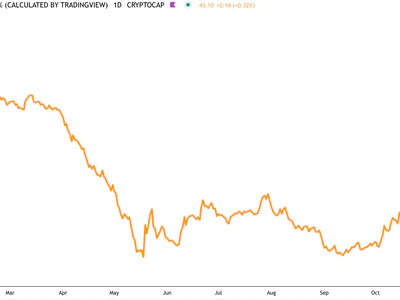 Apart from ETH and SOL, Avalanche (AVAX) and Polkadot (DOT) have also achieve major highs. Both of these coins have touched their all-time highs, as AVAX crossed $80 and DOT breached the $53 mark. Investors have shown more interest in these projects lately.
Also gaming tokens, pay-to-earn coins, and other crypto related to 'Metaverse' have also witnessed more support from traders and investors. This is also because of Facebook's announcement to rebrand itself as Meta, in connection with the Metaverse.