Despite initial interest, with 2 million sign-ups before launch, the contentious crypto initiative has seen a significant decline in new user registrations. On July 24th, the contentious Worldcoin crypto project was made available to the public.
Customers in 20 countries can now visit designated locations to have their irises scanned and receive 25 Worldcoins (WLD), the project's native token.
Worldcoin Continues to Struggle to Find Support in the Crypto Community
Worldcoin launched with 2 million pre-registrations, but interest appears to have waned since its debut. On the first day, Hong Kong had the most sign-ups, with three designated "Orb" locations where users could have their irises scanned and receive a "world ID".
As reported by the South China Morning Post, each of the three designated locations in Hong Kong had approximately 200 sign-ups on the first day, making it the country with the most sign-ups among the 20 included in the launch.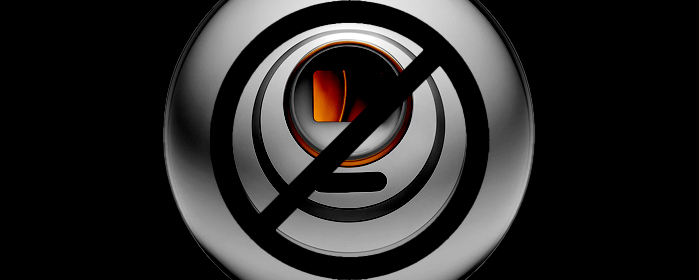 According to Heatherm Huang, an Orb operator in Hong Kong, the city's first-day sign-ups accounted for nearly half of all sign-ups across Worldcoin's new markets.
According to data from an Orb operator, Hong Kong had approximately 600 sign-ups (200 per Orb location). With these 600 sign-ups representing nearly half of all new registrations across 20 countries, the estimated total number of sign-ups across all markets is around 1000.
The significant difference in sign-up numbers before and after the launch indicates a decrease in interest. However, the initial sign-ups were not without controversy. An MIT report suggested that the project's developers used deceptive tactics, cash incentives, and other methods to attract the first million users, particularly in developing countries with weaker data protection laws.
Worldcoin has attracted criticism from prominent figures in the crypto community, such as Ethereum co-founder Vitalik Buterin and Twitter co-founder Jack Dorsey. In response, the project has stated that it does not collect personal information and can delete biometric data at the user's request.