Just a tiny percentage of Russians actually understand how cryptocurrencies function and the vast majority have never bought any, according to a new survey. This is likely limiting the growth of cryptocurrencies in the country.
The study was conducted by a Swiss company called Tangem, a supplier of cryptocurrency wallets. It revealed that a third of Russians had no plans to ever purchase cryptocurrencies, according to a local news source, Kommersant. However, according to their own estimates, just 6% of the interviewed people in Russia have any understanding of them.
72% of Russians never bought cryptocurrency
Out of the 2,100 internet users who were surveyed, only 6% are knowledgeable about the subject of cryptocurrencies, despite the fact that roughly 80% are familiar with the term itself.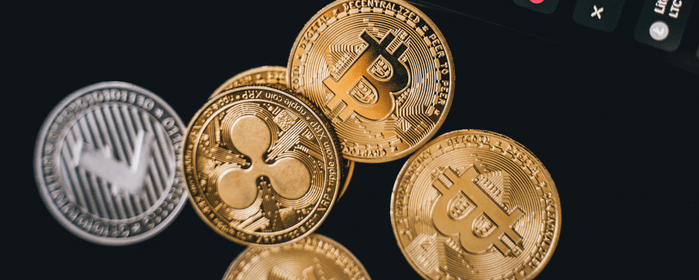 In addition, just 45% of respondents had good opinions of digital currencies, while 46% are neutral and 9% have negative comments.
Meanwhile, the data reveals that less than a third (31%) of poll respondents are prepared to purchase cryptocurrencies in the upcoming six months, and nearly the same percentage (30%) are not going to do so at all.
While 72% of respondents have never purchased cryptocurrencies, 15% have done so for less than $100, 9% have done so for between $100 and $1,000, and 4% have spent more than $1,000. The remaining 40% are neutral.
Russians guiding against crypto risks
They see the biggest drawback as the absence of tangible support for such assets. Experts also attribute Russians' mistrust of digital currencies to a lack of regulation and the possibility of account blocking. However, things are starting to change. According to the news media, currency limitations in the spring greatly boosted Russians' interest in the topic.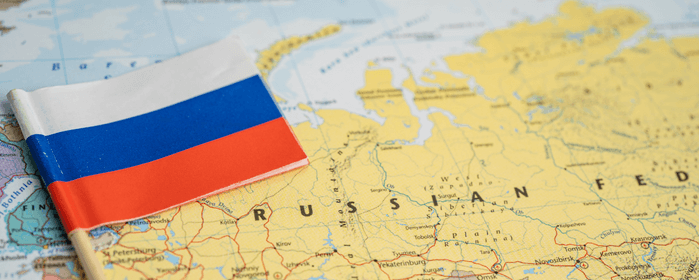 Nikita Vassev, the founder of TerraCrypto, and some other industry experts agree that investors are wary because it is still difficult to buy cryptocurrencies in Russia. Even with this opportunity, users are deeply worried that if they are scammed, they will have nowhere to turn for a refund.
Similarly, another expert asserts there is currently no safe and legal means to acquire or sell cryptocurrencies in Russia, and in addition to the risk of losing money, accounts could be blocked by banks in violation of 115-FZ.
Mr Utushkin, however, contends that there are factors that can draw the populace, including an increase in the volume of international cryptocurrency transactions, the emergence of new ways to use and profit from cryptocurrencies, and the gradual acceptance of cryptocurrencies as a form of payment by governments