The cryptocurrency market has been going through a rough patch lately, with many factors contributing to its instability and decline. This has taken a toll on many meme coins, based on popular internet trends and jokes, such as Shiba Inu (SHIB). The currency, which was launched in August 2020 as a rival to Dogecoin, has seen its value plummet in the past month, endangering its status as one of the top 20 crypto assets by market capitalization. 
According to data from CoinMarketCap, Shiba Inu's market cap fell by more than $1 billion in 30 days, from $3.8 billion on May 19 to $2.7 billion on June 19.
The meme coin SHIB has seen a significant drop in its market value since May 2023, according to CoinMarketCap data. The SHIB token, which was created as an "experiment in decentralized spontaneous community building" by an anonymous developer named Ryoshi, has lost over 15% of its price in the past month. 
The token reached a low of $0.000005979 but has since recovered slightly to $0.000007294. SHIB is an Ethereum-based token that aims to be the "DOGECOIN KILLER" and has a loyal community of fans and investors. 
However, the token faces stiff competition from other dog-themed cryptocurrencies, such as Dogecoin, Doge Cash, Akita Inu, and Dogelon Mars. SHIB also faces regulatory challenges and market volatility that could affect its prospects.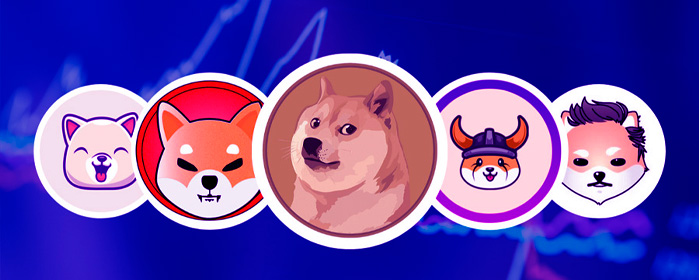 Shiba Inu Shares Its Optimism for the Future
Shiba Inu's performance in the past month is not unique among crypto assets. Most of them suffered significant losses as regulators increased their pressure on the crypto industry. This was triggered by the lawsuits that the US Securities and Exchange Commission (SEC) filed against major crypto exchanges Coinbase and Binance.
This remarkable performance of SHIB came amid a challenging environment for meme coins, which are digital currencies that take inspiration from internet memes. In the past month, many meme coins faced increased competition from new entrants, such as WOJAK, PEPE, and Milady, which tried to capitalize on the popularity of meme culture.