Poliant, a private club for crypto enthusiasts, has introduced Follow the Whale, its flagship product. Follow the Whale is a platform that will enhance the crypto space by mining data and forecasting key trends in the market.
Poliant, a crypto project founded a year ago, has recently launched its main product, Follow the Whale (FTWP). Follow the Whale Pool is a unique platform that aims to analyze terabytes of data per second and predict important events in the crypto market. It can detect when a whale buys or sells a cryptocurrency by accessing large amounts of data from the market and exchanges.
Poliant's New Invention Could Be a Game Changer to Crypto Investors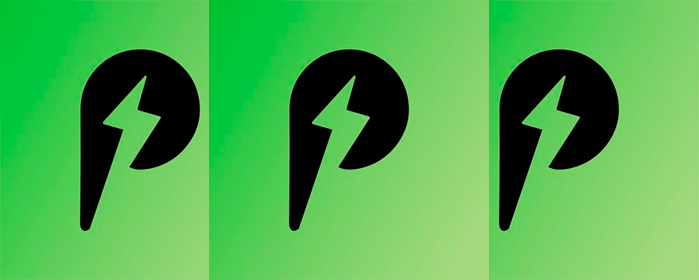 By doing so, Poliant and Follow the Whale hope to provide valuable information to users and AI (Artificial Intelligence) software, to help them make optimal decisions. In essence, Follow the Whale's task is to follow the whale's signal. When a whale sells, the pool of Follow the Whale goes "Short", and when a whale buys, the system goes "Buy". By doing this, the Follow the Whale team can leverage the market actions of whales to create rewards.
One way that Follow the Whale can benefit the crypto space is by predicting some events that can have a significant impact on the crypto market. Moreover, Poliant's aim to support the AI industry can boost the popularity of the crypto project and its main product, as artificial intelligence is rapidly evolving and becoming more widely used every day.
Poliant is a new project that combines centralized and decentralized aspects of a Ce-DeFi Club. The centralized part involves various companies that can handle tasks such as KYC and AML verification, software integration, token creation, and more. The decentralized part relates to token liquidity, POLI, xPOLI, rewards, governance, and voting. Poliant users can participate in the platform's decision-making by casting their votes in the "DAO Voting" section.