Recent data from the blockchain tracking platform, Whale Alert, reveals that a significant amount of XRP, specifically 24.70 million, was moved from an unidentified wallet to Bitso, a digital asset exchange based in Mexico.
🚨 🚨 🚨 100,000,000 #XRP (66,074,002 USD) transferred from unknown wallet to unknown wallethttps://t.co/iYD14bUBqg

— Whale Alert (@whale_alert) November 9, 2023
In addition, the same wallet also transferred 23.40 million XRP to Bitstamp, a centralized exchange located in Luxembourg City. These large-scale transactions, often referred to as 'whale' movements, suggest a potential increase in XRP supply on these exchanges, which could lead to a bearish market sentiment.
However, there's another transaction that has caught the attention of the cryptocurrency community. An unknown wallet transferred a staggering 100 million XRP to another unidentified wallet. This particular movement of funds seems to contradict the previous transactions to exchanges.
The transfer of such a large amount of tokens between unknown wallets could be interpreted as a bullish indicator for the market. This shows the complexity and dynamism of the cryptocurrency market, where large transactions can have different implications based on their context.
XRP Price Takes a Plunge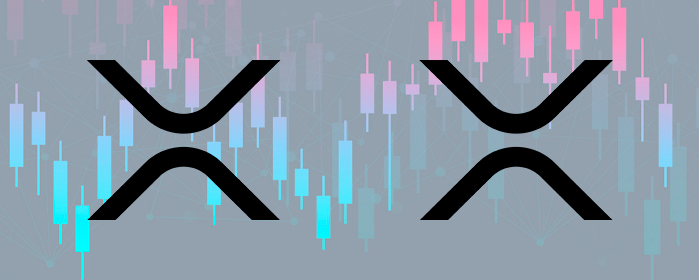 At the moment, XRP's price has experienced a slight decrease of 6.68%, settling at $0.6503. Concurrently, the market capitalization has also seen a drop of 6.56%, amounting to $34.87 billion. Despite this, XRP has shown resilience with an approximate 8% increase over the past week and a significant 30% rise over the last month.
The recent dip in XRP's price appears to coincide with Ripple's latest decision to forgo an initial public offering (IPO). This has left investors in a state of uncertainty.
Despite the potential for a significant XRP sell-off and the subsequent price decline, there is a strong expectation for a swift recovery. The primary factors that sparked the previous surge remain largely in place and are likely to reignite investor excitement in the near future. 
Notably, Ripple Labs and its executives have recently achieved a legal victory that has positively impacted XRP. Additionally, the ongoing developments on the XRP Ledger (XRPL) are noteworthy as they introduce practical applications that could effectively stimulate long-term demand for XRP.