On Thursday, Bitcoin (BTC), the largest digital asset, experienced a significant surge, surpassing the $37,000 mark for the first time since May 2022. This recent rally appears to be fueled by short sellers, traders who had previously wagered on a price drop, now exiting their positions. 
Short squeezed again.

👉https://t.co/HknRjCxOgc pic.twitter.com/Mq1MfCACFC

— CoinGlass (@coinglass_com) November 9, 2023
Early Asian trading hours saw nearly $50 million in liquidations within a four-hour window, resulting in a "short squeeze" that propelled prices upward. Earlier in the day, BTC had already broken an 18-month record by exceeding $36,000.
Bitcoin Has Been Front and Center All Week
This short squeeze was particularly impactful due to the high level of open interest (OI) in exchanges. "Open interest" is a term used in the derivatives market. It denotes the total quantity of derivative contracts, such as futures and options, that are currently in existence but have not yet been settled. Before the squeeze, there was more than $15 billion in Bitcoin OI.
More than $21 million in short positions were liquidated on the futures exchange BitMEX, with OKX and Binance following suit. This indicates that the surge may have been influenced by market trades originating in Asia, where these exchanges have a substantial number of users.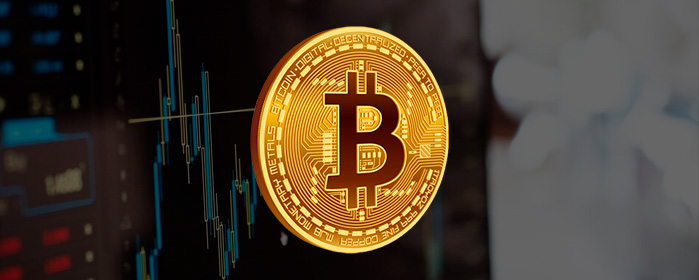 The price surge has also been linked to the growing optimism that U.S. regulators will greenlight ETFs that include BTC. This development is anticipated to attract a substantial influx of investment capital into the pioneering cryptocurrency. 
This optimism was further bolstered on Wednesday following a report by CoinDesk that the Securities and Exchange Commission has initiated discussions with Grayscale Investments regarding the specifics of their application to transform their Bitcoin trust, known as GBTC, into a Bitcoin ETF.
The approval of a spot Bitcoin ETF is widely expected to be a significant milestone for the cryptocurrency market, potentially making it easier for everyday investors to enter the crypto space. 
In a recent update, Bloomberg Intelligence analyst, James Seyffar, has reaffirmed his strong belief in the likelihood of a Bitcoin ETF being approved in the U.S. He has estimated that there is a 90% probability of the ETF making its debut in January.
To summarize, the recent squeeze in Bitcoin has not only triggered a substantial increase in its value, but it has also underscored the continuous advancements and escalating confidence in the cryptocurrency market.