Cryptocurrencies are making their way into the mainstream economic and social world at a fast pace. Organizations and individuals are coming on board with the concept of digital assets. Therefore, this is leading to increased crypto adoption in recent times. Crypto platforms, like Gemini, are also receiving more users and consumers from different parts of the world. Thus, the ascent of crypto is quite evident among the user sectors.
The popular crypto platform Gemini has released the 2022 Global State of Crypto Report. The findings of the report state that cryptocurrencies were a major hit in the year 2021. Among current crypto holders in different regions of America, almost half of them acquired crypto in 2021 for the very first time. This shows a major spike in crypto interest from investors.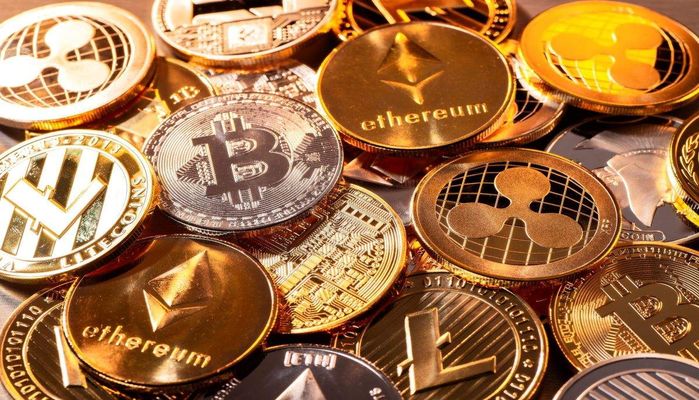 Annual Gemini outlines reasons for crypto adoption
The report from Gemini shows that the rising global inflation was a major reason to propel crypto adoption among consumers. It also evaluated that the crypto gender gap might possibly narrow down in the coming months. However, the report suggested that the lack of education still limits the crypto world from reaching its true potential.
The 2022 Global State of Crypto Report from Gemini explored the trends in crypto adoption by gathering data from 30,000 respondents from 20 countries. The report found out that Indonesia and Brazil are swiftly pursuing cryptocurrencies. Almost 41% of the respondents from these countries own cryptocurrencies. Singapore and Israel were also among the countries with more interest in crypto assets. However, the percentage dropped to only 17% in the developed world, including the US and countries from Europe and Australia.
Moreover, the report's findings indicated that people are becoming more crypto-curious lately. More than 50% of cryptocurrency owners in Brazil, India, and Hong Kong chose to acquire crypto in 2021. People are exploring and anticipating the use of crypto in their lives. Also, the Gemini report concluded that women are showing more interest in crypto assets. In developing countries, at least half of the crypto holders were women, compared to 33% of women in developed countries.
Crypto adoption might be increasing rapidly, but the concerns around crypto regulation are also not reducing soon. It is a driving reason that many individuals are reluctant to own cryptocurrencies. Gemini's survey showed that a high percentage of non-crypto owners in Asia, America, and Europe believe that the use of crypto is legally complicated. Thus, they refrain from investing in them.