There have been recent court filings detailing claims against billionaire "Shark Tank" investor Mark Cuban about his ties with defunct crypto lender Voyager Digital.
Mark Cuban is in trouble
A class action complaint alleges that billionaire entrepreneur Mark Cuban misled investors by promoting defunct cryptocurrency brokerage business Voyager Digital.
In addition, it was said that Voyager Platform depended on Cuban's verbal backing and the Dallas Mavericks' financial commitment in order to continue to maintain itself until its collapse and the eventual bankruptcy of Voyager.
In December, Moskowitz Law Firm filed a class action lawsuit that was identical to the one that was later amended with new accusations in April. Since then, the lawsuit has stayed as a consequence of Voyager's bankruptcy, which has led to a new file being made.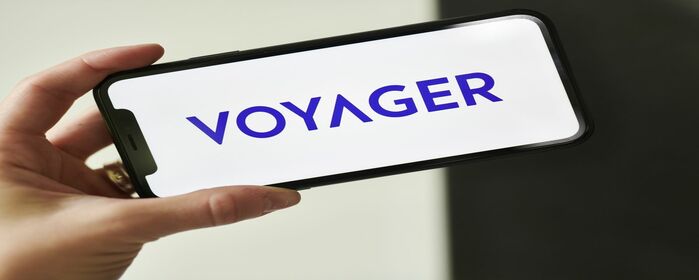 The complaint that was brought by Moskowitz Law Firm alleges that Mark Cuban and Stephen Ehrlich, the CEO of Voyager Digital, went to great efforts to use their expertise as investors to deceive millions of Americans into investing in many instances, their life savings into the fraudulent Voyager Platform and acquiring Voyager Earn Program Accounts ('EPAs'), which are unregistered securities.
Voyager was one of the several crypto lending companies that went bankrupt after Three Arrows Capital (3AC) declared bankruptcy. On July 1, the cryptocurrency loan company put a halt to all trading activity and withdrawals, and on July 5, it formally filed its chapter 11 bankruptcy claim.
At the moment, more than 3.5 million American consumers have a combined total of over 5 billion dollars worth of bitcoin assets blocked on the site.
Furthermore, the stock value of Voyager has dropped by 97% over the course of the previous six months, despite the fact that it has strangely quadrupled in the last five days, while the value of its native token, VGX, has dropped by more than 80%.