The cryptocurrency market is known for its price fluctuations and volatility. Therefore, the significant performance of coins and tokens grabs the attention of investors and experts. Since the start of this week, the market is staging a comeback from the previous bearish spells. Several coins, including IOST and Zilliqa, are growing and posting massive gains.
Several cryptocurrencies, including Bitcoin and Ethereum, grew majorly since the start of this week. The global crypto market cap also experienced a rise, indicating that investors are showing more interest in the crypto space. The positive sentiment was experienced across other tokens as well. These coins followed the same trajectory to propel their growth.
However, the market is currently retracing, as Bitcoin has fallen below $46,000. This could be a mere correction to strengthen the bullish momentum for the long run. Nonetheless, IOST and Zilliqa have still remained on the list of gainers. These coins have enjoyed support and interest from investors, leading to their stable growth.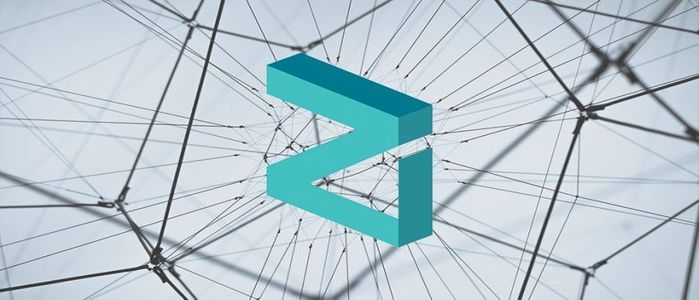 IOST and Zilliqa continue to post green candles
If we take a look at the list of top cryptocurrencies, IOST and Zilliqa have shocked the crypto fraternity with their unexpected rise. In the last 24 hours, IOST has grown by almost 24%, reaching the price of $0.0434. In the last 7 days, IOST has amassed over 67% in the market. The coin's market cap has crossed $801 million, and its trading volume is just under $2.40 billion. The past week or so has proved to be a major breakthrough for the coin, as it has marked an entry into the list of top 100 cryptocurrencies by market cap.
On the other hand, the rise of Zilliqa is even more surprising. The coin has posted gains of almost 277% in the last week. These astonishing gains have pushed the value of the coin to $0.1849. Despite the retracement of the market, Zilliqa managed to gain 12% in the last 24 hours. The #55 ranked cryptocurrency has a market cap of $2.97 billion. The trading volume of 12.59 billion ZIL coins is $6.25 billion. The cryptocurrency has managed to offer hefty gains to its investors and holders.
The rise of IOST and Zilliqa indicates the unpredictable nature of the crypto market. It proves how the market can offer surprises in contradiction with the analyses and predictions. However, the performance of IOST and Zilliqa in the next few days will indicate how both of these tokens shape up for the future.