Two teens from Hamilton, Canada, face criminal charges after allegedly scamming a U.S. citizen out of millions of dollars in cryptocurrency. The 17-year-old boys used a technique called "spear phishing" to trick the victim into revealing their private keys for Bitcoin and Ethereum wallets.
Spear phishing is a form of phishing attack that aims at specific people, unlike phishing, which targets a large group of people. A spear-phishing attack disguises itself as a message from a reliable source requesting the victim to provide information that can be exploited to access their accounts.
In this situation, the boys impersonated Coinbase Support to steal their victim's crypto assets.
The report claims that the teens bought the Instagram username "@Zombie," which is popular among gaming enthusiasts, with some of the illicit funds. They also went by the nicknames "Gaze" and "Felon."
The investigation, which began last month, was a joint effort of the FBI and the Electronic Crimes Task Force of the US Secret Service. The authorities seized $13.4 million in cryptocurrency from the boys when they were apprehended.
Multi-Agencies Task Force Aims to Prevent Further Crypto Heists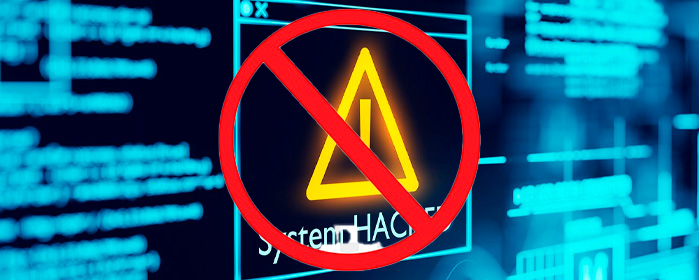 As crypto becomes more popular, so do the crimes involving it. That's why some agencies have joined forces to tackle this issue.
One example is the Virtual Asset Exploitation Unit, created by the FBI in February. This unit works with the National Cryptocurrency Enforcement Team, a group that the Justice Department set up in 2021 to focus on crypto-related crime.
A memorandum of understanding signed jointly by five federal enforcement agencies last month formalized a new U.S. task force in Arizona that focuses on investigating crypto and darknet crimes. This is a joint statement from the Attorneys, the Internal Revenue Service Criminal Investigation, the Drug Enforcement Administration, and the Postal Inspection Service.
These agencies have worked together informally in the state since 2017 and have successfully cracked several major drug trafficking cases.