With the new "credit currency", users can leverage their cryptocurrencies as collateral without resorting to external loans. OPNX, a crypto futures exchange, announced the launch of a credit currency for margin trading on July 5.
The currency, named "oUSD", is in its "phase 1" stage, which requires users to deposit crypto assets into the exchange before receiving them. The exchange's co-founder, Mark Lamb, shared this information with Cointelegraph in a statement.
The platform plans to offer oUSD to users who lock up their crypto in smart contracts on the blockchain in a later "phase 2" version. This would enable the possibility of "bankruptcy remoteness," Lamb said.
OPNX's oUSD is a Window to the Future
oUSD is a stablecoin that aims to address three challenges in the crypto space. One, it enables lenders to provide cash loans without relying on centralized platforms that hold crypto collateral. 
Two, it allows exchanges and lending platforms to avoid the risk of insolvency from lending cash to margin traders, which caused many failures in the 2022 market crash.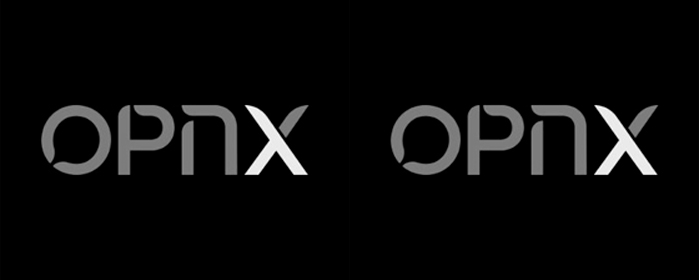 Three, it offers crypto derivatives traders the opportunity to leverage their crypto assets instead of their stablecoin assets for trading purposes.
oUSD is a "credit currency" that aims to address this issue. It can be bought with Tether at a 1-to-1 ratio or used to track gains and losses when users borrow against Bitcoin or other cryptocurrencies. Users who owe oUSD must pay an interest rate set by the owners of the platform's native token, OX. Users who have oUSD can withdraw it by exchanging it for USDT.
Lamb explained that users could access oUSD in the future by locking up their crypto assets in external smart contracts. This would give them the benefit of bankruptcy remoteness, which means they would not be affected by any potential solvency issues at the exchange.
OPNX, a crypto exchange, has faced a lot of scrutiny and backlash from the start, because its creators, Kyle Davies and Su Zhu, were also behind the unsuccessful hedge fund Three Arrows Capital. The exchange's reputation has been so damaged that its CEO, Leslie Lamb, has accused investors of spreading false information by trying to disassociate themselves from it.