The FTX saga continues to unfold, and now even Amazon wants in on the action. The studio is teaming up with the Russo Brothers, who made their name with Marvel movies, to produce a documentary on the stunning fall of the crypto empire.
A report states that the series would consist of a total of eight episodes and will be based on the insider reporting of the reporters who have written on FTX and Bankman-Fried's crash.
There has been no official announcement on the cast, but there are reports that certain Marvel stars with whom the Russo brothers have previously collaborated are now in discussions to join the program in significant roles.
According to the announcement made by the firm, "Hunters" creator David Weil will be writing the pilot.
"We are excited to be able to continue our great working relationship with David, Joe, Anthony, and the AGBO team with this fascinating event series," said Jennifer Salke, head of Amazon Studios. "I can't think of better partners to bring this multifaceted story to our global Prime Video audience."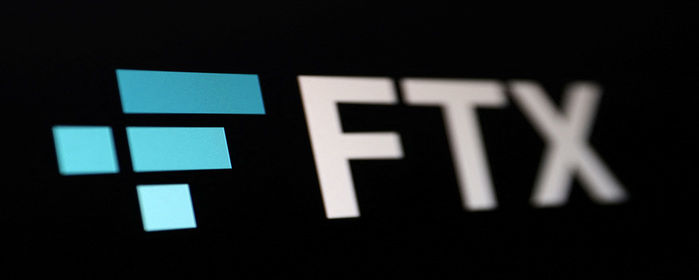 FTX Is One of the Greatest Cons Ever Committed
This has to be one of the most flagrant cons that have ever been perpetrated. The Russo Brothers claimed in the statement that the drama revolving around FTX traverses many different industries, including celebrity culture, politics, academics, technology, the underworld, sex, and narcotics, as well as the future of contemporary finance.
There is a man at the core of it all who is shrouded in utmost secrecy and whose goals are both convoluted and possibly lethal. They are curious as to the reason for it.
The company is targeting the spring of 2023 as the start date for the production of the TV series. In 2019, FTX was established as a cryptocurrency exchange, which has since grown to become one of the largest and most well-known in the world; second only to Binance.
However, in recent weeks, the cryptocurrency exchange and its former CEO, Sam Bankman-Fried, have been the focus of media attention all over the globe. This comes after the crypto exchange collapsed earlier this month.