The embattled FTX.com cryptocurrency exchange and around 101 of its other related firms made the formal announcement on Monday that most of the FTX subsidiaries throughout the world had resumed paying salaries and benefits to their staff members in accordance with normal business practices.
They claim that the relief will also include ordinary course payments to some non-U.S. contractors and service providers. This action, which includes cash payments with regard to both pre-petition and post-petition periods, is subject to restrictions specified by the orders of the Bankruptcy Court.
Sharing our press release just issued: FTX Resumes Ordinary Course Payments of Employees and Certain Foreign Contractors
https://t.co/8CDnlsvu2j

— FTX (@FTX_Official) November 28, 2022
The new FTX CEO, John J. Ray III, said in a statement,
"With the court's approval of our First Day motions and work on global cash management, I am pleased that the FTX Group is resuming normal cash payments of salaries and benefits to our remaining employees around the world."
Ray acknowledges the difficulties brought on by the brief stoppage in these payments and appreciates all of their staff and partners for their support during these trying times.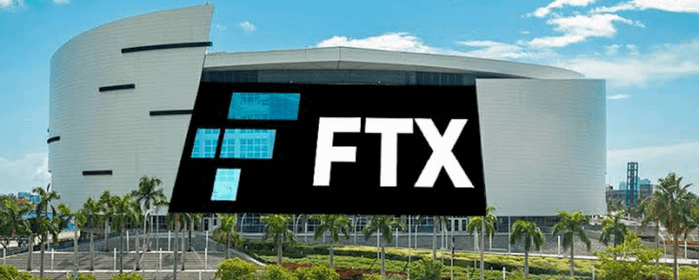 The FTX group will also make payments to suppliers and service providers in the regular course of operations for all products and services delivered on or after the Chapter 11 filing date.
The Payments Do Not Cover Some FTX Entities
As FTXDM Bahamas is the subject of a separate insolvency procedure in The Bahamas and the chapter 11 cases in the United States do not involve it, the relief only applies in The Bahamas to employees or contractors of the FTX Debtors, and not to employees or contractors of FTX Digital Markets Ltd.
Similarly, the relief does not cover employees or contractors of FTX Australia Pty Limited and FTX Express Pty Ltd, which are the subject of a separate proceeding in Australia, as the chapter 11 cases in the United States do not cover this, according to the struggling crypto firm.
Ray has managed to separate FTX exchange from its owner since assuming control, even publicly stating that Bankman-Fried has no ongoing relationship with the firm.
FTX, its U.S. business, crypto trading firm Alameda Research, and roughly 130 additional affiliates filed for bankruptcy protection on Nov. 11 due to a liquidity crisis.
The unforeseen collapse has stoked concerns about the sustainability of the crypto market, prompting those who still believe it to embrace decentralised finance by withdrawing their funds from centralised exchanges–as some crypto businesses have since been preparing for a fallout.