BlockFi Inc., a cryptocurrency lender, filed for chapter 11 bankruptcy on Monday, following FTX into insolvency and drawing attention to the ripple impact that FTX's demise has had on the cryptocurrency industry.
BlockFi, which has its headquarters in Jersey City, New Jersey, targeted small investors as its primary demographic when it conducted marketing efforts.
The company made available to these individuals loans secured by cryptocurrency in a matter of minutes and without the need for credit checks, in addition to accounts that paid a high interest rate on cryptocurrency deposits.
The lending company said that they had more than 450,000 retail customers as of the previous year.
What Has BlockFi Got to do With FTX?
In the court statement, BlockFi identified FTX as its second-largest creditor, stating that the company owed $275 million to FTX for a loan that was extended earlier this year. It said that it had more than 100,000 debtors who are owed money.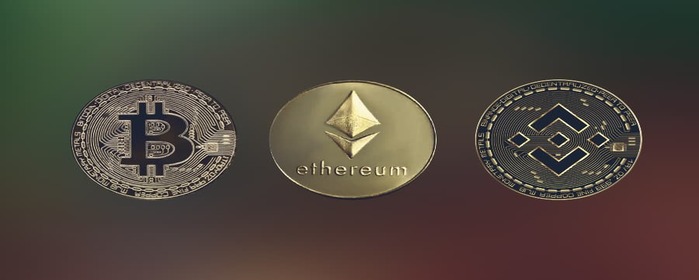 As part of the agreement that was reached with FTX in July, BlockFi was to be granted a revolving credit line with a maximum limit of 400 million dollars, and FTX was to be granted an option to purchase the company for up to 240 million dollars.
Popular investors in the technology industry who have put hundreds of millions of dollars into the company in recent years. In 2021, when cryptocurrency prices skyrocketed, it claimed to oversee more than $15 billion in assets.
BlockFi is not the first cryptocurrency lender to seek protection under the bankruptcy code. In the month of July, Celsius Network and Voyager Digital, two of its competitors, went out of business within a week of each other.
After a market panic in the spring, when the value of several prominent cryptocurrencies dropped, they were having trouble getting back on their feet and being profitable again. Bitcoin, on its alone, had a weekly decline of 20%.
At first, SBF declared his intention to carry out his plan to sell FTX to Binance, a competing cryptocurrency exchange.
However, in the span of only a few days, Binance withdrew from the transaction, FTX declared bankruptcy, and Bankman-Fried, who was previously a prominent figure in the cryptocurrency industry, submitted his resignation.