Cryptocurrency regulators in Australia are seeking to do something that no other government has ever done before.
Australia Approaching Crypto Regulation With Token Mapping
According to a statement that was made public on Monday by the Australian Treasurer Jim Chalmers, the newly elected government of Australia, which has been led by Prime Minister Anthony Albanese since May 23 and took office on that same day, will start a review of how cryptocurrency assets are managed, with the goals of maintaining current practices and protecting consumers.
The government plans to use a method of doing market research that it refers to as "token mapping" as a central component of its strategy.
Officials will be able to monitor and assess complex patterns in Australian cryptocurrency markets thanks to token mapping, which will help them determine the most effective way to govern crypto assets and services associated with them.
The need of having a deep and thorough knowledge of crypto markets before formulating legislation was highlighted throughout the statement.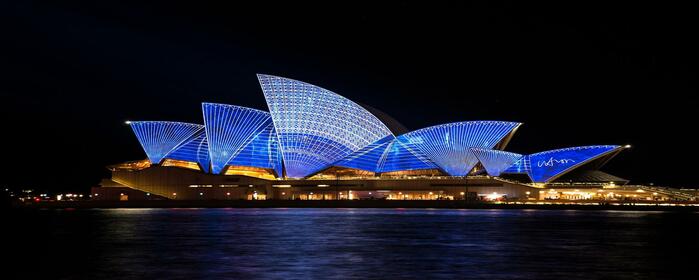 According to what Chalmers stated in the statement, Australians are in the midst of a digital revolution that is permeating all facets of the economy; yet, regulation is having trouble keeping up with the rapidly expanding cryptocurrency asset sector.
It was said in the statement that due to the ever-increasing availability of cryptographic assets – to the point where adverts for cryptocurrencies can be seen plastered all over major sports events – it is necessary for us to ensure that customers who engage with cryptocurrencies do so in a manner that affords them proper protection and information.
The process of discovering the properties shared by all digital asset tokens in Australia is known as token mapping. This process entails charting the kind of crypto asset, its underlying code, and any other technical trait that may be used to define the token.