Recent analysis has shown a 10-fold increase in the return correlations between cryptocurrencies and stock markets in various locations, particularly in Asia, where top adopters include individual and institutional investors from India to Vietnam, Thailand, and other countries throughout the world.
According to the August 21 report, cryptocurrency can endanger financial stability, even though it can help with the transition to a payment system that is environmentally friendly and promotes financial inclusiveness.
The cryptocurrency and financial sectors were clearly segregated prior to Asia's COVID-19 outbreak. The International Monetary Fund (IMF) thinks that because the border has grown thinner, further regulatory measures are now necessary.
Crypto adoption surges in Asia
Low-interest rates and convenient financing options also contributed to the rise in cryptocurrency trading during and after the pandemic, as millions stayed at home and received government aid.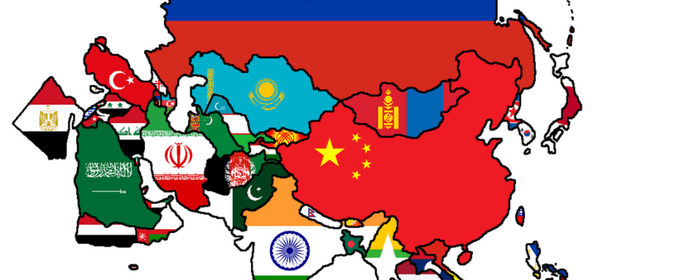 The report identifies the main factors causing Asia's crypto and equities markets to become more intertwined. Increasing retail and institutional cryptocurrency adoption in Asia, where many investors own holdings in both the equities and crypto markets, may be reflected in the acceptability of cryptocurrency-related platforms and investment vehicles both in the stock market and in the over-the-counter market.
As Asian investors piled into crypto, the correlation between the performance of the region's equity markets and crypto assets such as Bitcoin and Ethereum has increased. While the returns and volatility correlations between Bitcoin and Asian equity markets were low before the pandemic, these have increased significantly since 2020.
However, these investors may decide to rebalance their portfolios as a result of significant crypto losses, which might increase market volatility or even result in a default on traditional obligations.
The need for a clear regulation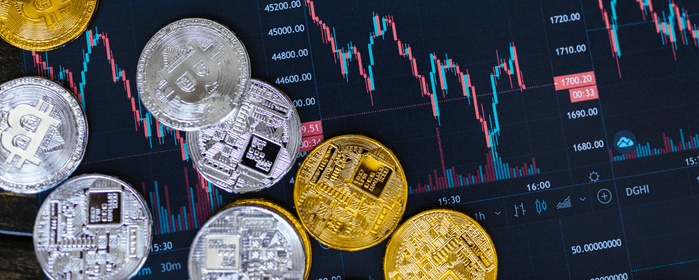 The IMF economists expressed their worries about the dynamics of the Asian markets, where the adoption of cryptocurrencies in the larger financial system seems to be accelerating quickly. According to the economists' statement, this presents significant threats to financial stability.
As a result, with crypto usage growing, authorities in Asia are becoming more aware of the rising risks it poses. As a result, they have intensified their focus on cryptocurrency regulation, and legal frameworks are being developed in several nations, including Thailand, Vietnam, and India.
"Regulatory frameworks for crypto in Asia should be tailored to the main uses of such assets within the countries. They should establish clear guidelines on regulated financial institutions and seek to inform and protect retail investors. Finally, to be fully effective, crypto regulation should be closely coordinated across jurisdictions," they concluded.