The BALD token, a meme coin that was launched on the Base network, has been accused of being a rug pull scam after its price plummeted by more than 90% in less than a day. The cryptocurrency, which claimed to be a "hyper-deflationary" coin that burned 10% of its supply every hour, saw a massive surge of over 4 million percent from its initial price of $0.00000001 to $0.0004 within 14 hours of trading. 
However, the euphoria was short-lived as the token's price crashed to $0.00003, wiping out millions of dollars from investors.
BALD's Case is a Cautionary Tale for the Crypto Community
According to an analysis by on-chain sleuths, the BALD token deployer is linked to an address identified as milkyway16eth. An astonishing transfer of 14.83 million USDC and 400 cbETH was made from the address 0xF3a…F50c to the BALD deployer address.
A deeper analysis showed that the BALD deployer address and another address were connected through their shared Binance and FTX deposit addresses. This other address has become the primary focus of the investigation into the scam.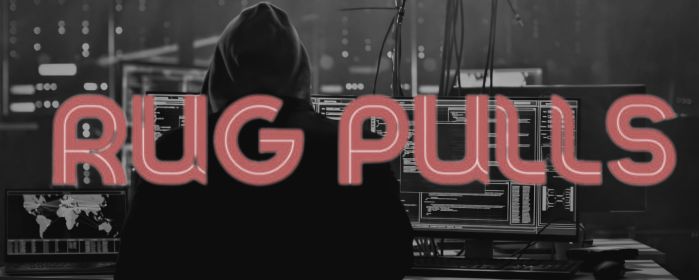 The rug pull operation has allegedly resulted in an approximate profit of around $10 million USDC for the creator of the BALD token. An initial investment of around 14 million USDC and 400 ETH resulted in a substantial profit.
It is believed that the funds were initially used to provide liquidity, but the creator later withdrew them, causing substantial losses for investors and a significant gain for themselves. To avoid public scrutiny, the account associated with the BALD deployer has been closed and made private.
Although closing the account and making it private may provide temporary protection for the developer from immediate backlash, it also emphasizes the gravity of their actions. It is uncertain if the developer will face any legal consequences, as their place of residence is still unknown. 
Events like the BALD token rug pull highlight the inherent risks associated with the DeFi sector, particularly when it comes to projects with anonymous developers who launch on new networks such as Base.
Investors need to be cautious and conduct thorough research before investing in any project. The BALD rug pull incident serves as a stark warning of the potential dangers in the rapidly expanding DeFi sector. While the prospect of high returns may be enticing, it is important not to underestimate the risks associated with these ventures.