Investor interest in the blockchain and crypto space saw a significant cooling off in 2022, marking a dramatic shift in VC funding compared to the previous year, a report shows.
In the last quarter of 2022, the blockchain industry experienced a 34% decline in total funding value compared to Q3 2022, with Q4 2022 turning out to be the least lucrative period since 2021.
The decline was sharp, with Q4 2022 witnessing a 53% and 67% drop compared to Q2 2022 and Q1 2022, respectively.
The total deal volume in Q4 2022 fell by 20% compared to Q3 2022, and declined by 25% and 30%, respectively, compared to Q2 2022 and Q1 2022, according to data from CB Insights.
Factors that contributed to the market softening were the collapse of the $60B Terra ecosystem in May 2022 and other macroeconomic conditions, such as the general meltdown of capital markets, rising inflation, and a hike in interest rates.
The bankruptcy filing of FTX in mid-November 2022 added to the blockchain and crypto market's volatility and turmoil.
The Largest Blockchain Funding Rounds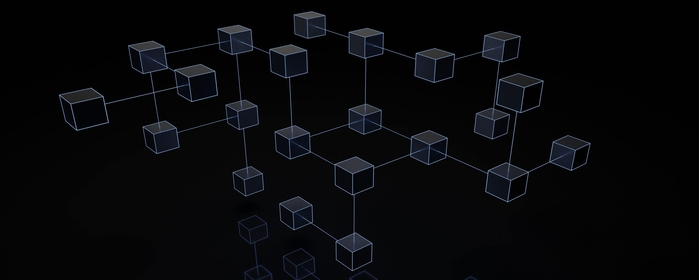 The largest funding round in Q4'22 went to Amber Group, a diversified crypto finance firm engaged in digital asset trading, products, and infrastructure.
The company raised $300M in a Series C round in December to address some of the significant drawdowns of its specific products in the aftermath of FTX's collapse in November.
Other blockchain startups that received high funding in Q4 2022 include Matter Labs, Copper.co, Uniswap, and Fenix Games.
The number of blockchain mega-rounds in the fourth quarter was the same as in Q3 2022, with nine mega-rounds, but only two startups, Uniswap and Celestia, reached unicorn status in Q4 2022 compared to six in the previous quarter.
The US continued to dominate globally in terms of funding in the blockchain and crypto domain in Q4 2022, with 39% in terms of deal value and deal volume.
Coinbase Ventures was one of the most active investors in 2022, having participated in the funding rounds of 13 blockchain or crypto startups.
The corporate venture firm focused mainly on startups offering blockchain development platforms and infrastructure tools, such as Celestia, Evmos, Fleek, WalletConnect, and Gomu.
It also invested in trading platforms such as Perennial and Panoptic, and social platforms such as Bonfire and Nametag.