Bitcoin Cash (BCH), a cryptocurrency that aims to be a fast and cheap alternative to Bitcoin, jumped 6% on Monday before a mainnet upgrade that will allow developers to issue tokens on the network. The upgrade, called CashTokens, will enable decentralized applications (DApps) to run directly on Bitcoin Cash, offering more security, privacy, and functionality.
Other features of the upgrade include smaller transaction sizes and smart contracts that can enable various financial applications, such as recurring payments, derivatives trading, and crowdfunding. The upgrade comes amid growing interest in tokens issued on Bitcoin, which use the BRC20 standards to create native DApps.
According to data from OrdSpace, there are over 11,000 tokens on the market with a total value of $500 million.
BCH Network enables Cashtokens.
On May 15, 2023, the Bitcoin Cash (BCH) network underwent a major upgrade that enabled developers to create tokens with the same properties as BCH. These tokens are called CashTokens, and they can be issued by anyone using the network. CashTokens are digital assets that leverage the security, scalability, and low fees of the Bitcoin Cash blockchain.
They can be used for various applications, such as payment stablecoins or event tickets, among others. CashTokens are also compatible with a growing number of wallets, services, tools, and protocols that support the Bitcoin Cash network.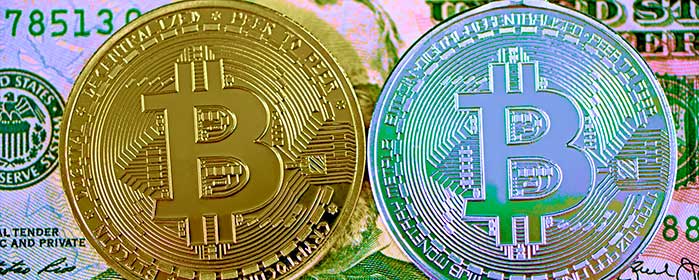 The network upgrade was successfully activated at the BCH block height of 792,772. According to BCH developer Jason Dreyzehner, the upgrade included support for CashTokens, which he described as a "tool for expanding financial access."
The upgrade also introduced other features, such as future-proof multiparty vaults and technical improvements for transaction validation. Dreyzehner stated that CashTokens can enable advanced on-chain applications, such as decentralized exchanges (DEXs), security vaults, and bridged sidechains.
Price Fluctuations Amid New Upgrade 
The price of BCH also increased on the day of the upgrade, reaching a high of $120 from $114. However, the price action was short-lived and soon returned to the previous range.
BRC-20 tokens surpassed a $1 billion market capitalization on May 9, 2023, driven by the growth of tokens such as ORDI, NALS, VMPX, PEPE, and MEME. However, BRC-20 tokens also faced some challenges, such as increased fees and a backlog of transactions on the Bitcoin network.
CashTokens are a new development in the Bitcoin Cash ecosystem that aims to provide more functionality and innovation to the network. By allowing anyone to create and use tokens with the same properties as BCH, CashTokens can potentially open up new possibilities for decentralized applications and financial inclusion.