Cardano (ADA) is one of the most popular and innovative blockchain platforms in the crypto space. Its goal is to provide a more scalable, sustainable, and secure platform aimed at decentralized applications and smart contracts. 
One of the most exciting news for Cardano is that it is eyeing big fund flows amid a turbulent crypto market. According to recent news articles, Cardano is attracting more institutional investors who are looking for exposure to the fast-growing smart contract sector.
The experts cite data from CoinShares, which shows that Cardano saw inflows of $10 million in the week ending May 10, while Ethereum saw outflows of $12.6 million. This indicates that some investors are diversifying their portfolios and betting on Cardano's potential. 
Another positive news for Cardano is that it has launched the first Hydra head for layer-2 scaling on its mainnet. Hydra is a scaling solution that allows Cardano to process thousands of transactions per second by creating multiple state channels that run in parallel. The first Hydra head is now live and running on the mainnet, which is a major milestone for Cardano's scalability and performance.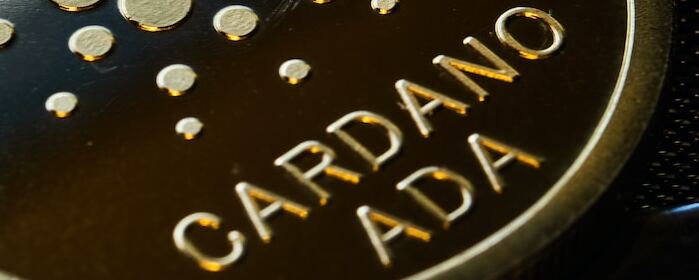 Cardano is also making progress in its development roadmap, which consists of five phases: Byron, Shelley, Goguen, Basho, and Voltaire.
What about ADA?
Cardano's native token ADA has also performed well in the market, despite the recent correction. In the last 24 hours, ADA's value has gone up %1, and it is currently valued at $0.37. ADA's $13 billion market cap makes it the sixth-largest cryptocurrency in this category.
ADA has also shown resilience and strength against Bitcoin, as it has gained more than 50% against BTC since the start of the year.
Cardano is a blockchain platform that has a lot of potential and innovation to offer to the crypto space. It is attracting more institutional investors, scaling its network with Hydra, developing its smart contract capabilities with Goguen, and maintaining its market position with ADA. Cardano appears to have a promising future, if it continues its current progress.