The rising tension in the global arena is surely having an impact on the crypto market. The conflict between Russia and Ukraine has disrupted the digital asset industry. However, many countries, like the US and Japan have moved against Russia by imposing various types of economic sanctions. The western world is freezing the assets of Russian oligarchs.
Ukraine's government had also called for a ban on Russians that are using crypto exchanges for trading and investing. However, crypto platforms were not interested in any ban of this nature. Nonetheless, the Japanese Government has recently instructed crypto platforms to obey all sanctions that are imposed on Russia. The ban also counts Belarus under the same flag, as it is an ally and supporter of Russia.
Cryptocurrency exchanges in Japan will now be unable to process transactions that involve crypto coins and tokens. This change is subjected to asset-freeze sanctions against Russia. The development indicates that the global community is unanimously standing against the Russian invasion. The financial complications are meant to put more pressure on Russia for its invasion of Ukraine.
New orders in Japan come after the statement of G7
Previously, G7 had expressed its concerns over the use of digital assets by Russians to evade economic sanctions. These groups of developed economies wanted to close every loophole on the bans inflicted upon Russia. Moreover, the US Treasury Department had also issued instructions for US crypto firms to avoid interactions with Russian consumers.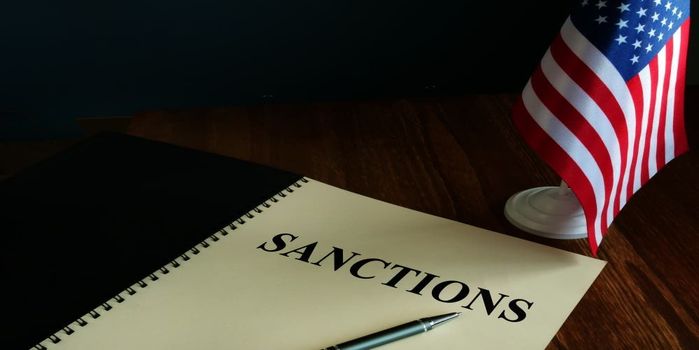 In light of these developments, Japan moved to keep the G7 momentum up and running. The government said that it would further strengthen these measures to minimize any violation of the sanctions. Additionally, the Japanese Financial Services Agency (FSA) also said that payments that challenge these sanctions are punishable by a maximum sentence of 1 million yen fine or three years in prison. The 31 digital asset exchanges of Japan are obligated to follow the new set of instructions.
Apart from this, South Korea is banning users from Russia. The top cryptocurrency exchanges of the region are now rejecting any crypto withdrawals made by Russian consumers. Gopax, a popular South Korean exchange has blocked 20 accounts of Russian users.
The IP addresses of Russian users are also banned by South Korean crypto exchanges. This will restrict the reach of Russian users to the crypto world. Major exchanges, like Binance and Coinbase, are now experiencing more pressure for imposing crypto bans on Russians. However, it is yet to be seen how they will respond to the demand.