For many countries throughout the globe, the tax season is just right around the corner. Every country is imposing stricter regulations and scrutiny over finance markets like to incorporate them under the tax sphere. Therefore, several crypto-based companies are gearing up to help their users comply with domestic taxation rules and regulations. To help users comply with domestic taxation , Binance came forward with the launch of a tax reporting tool, Binance Tax. The tool would empower users to keep an eye on their crypto transactions, mainly for tax reporting purposes.
Binance tax would make it possible for users to download a comprehensive tax summary. Not only would it highlight gains and losses, but would also include spot trades, crypto donations, and even blockchain-based fork rewards. The leading global crypto exchange made it clear that the decision comes as a response to the high number of inquiries from users regarding tax liabilities.
However, Binance Tax is currently in its pilot phase in countries like France and Canada. But things are expected to change soon as the firm aims to extend it into different countries throughout the year. Binance Tax is currently available for information held on the Binance platform. It would expand and integrate with a number of other platforms in the industry in the future.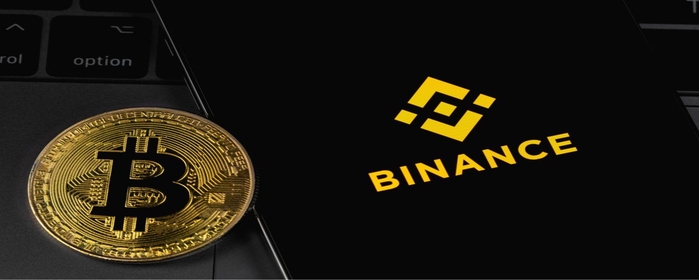 Binance Tax – An Initiative Amid Regulator's Pressure?
Binance Tax was crafted for the ease of users. It is something new and innovative within the crypto space. Moreover, it is also free to use which makes it more inclusive for global users. Secondly, the tax tool is bound to present accurate reporting. The tool would empower users to get the detailed information regarding the transactions they make on the Binance ecosystem. Lastly, Binance Tax is bound to greatly reduce the time required to review transactions. It would become easier for users to review all their transactions in one go instead of going through them one by one.
Keeping in mind the shortfalls that occurred in 2022, global regulators have tightened their grip on the crypto industry. One of the major reasons for doing so comes from the collapse of FTX, which greatly shook the crypto market. Since then, there has been immense pressure from regulators on different crypto firms and service providers. These regulators also aim to bring crypto under the tax radar. In the US, regulators have not been slacking off, and are effectively keeping their eyes on the crypto industry. In December 2022, the SEC made it mandatory for firms to disclose exposure to crypto bankruptcies. Therefore, this move from Binance also indicates that exchanges are moving along to stay in the good books of regulators.