Do Kwon, the co-founder of Terraform Labs and inventor of the Terra blockchain, has decided to sit down and share his side of the story with Coinage on the record for the first time since the collapse of his company three months ago.
According to the report, Do Kwon claims South Korean authorities haven't contacted him or filed any charges against him despite being a co-inventor of the disastrous Terra stablecoin system, whose collapse wreaked havoc on the global cryptocurrency market.
During a recorded interview with cryptocurrency media start-up Coinage, the co-founder of Terraform Labs was questioned if he intended to travel back to Korea from Singapore where he was currently residing.
No one has been detained
He stated that because they have never spoken with the investigators; it is difficult to make that decision.
"They've never charged us with anything," Kwon said in the video interview.
Last month, South Korean prosecutors raided the residence of Terraform Labs co-founder Daniel Shin as part of an investigation into claims of illicit activities behind Terra's collapse, costing the crypto industry more than $40 million.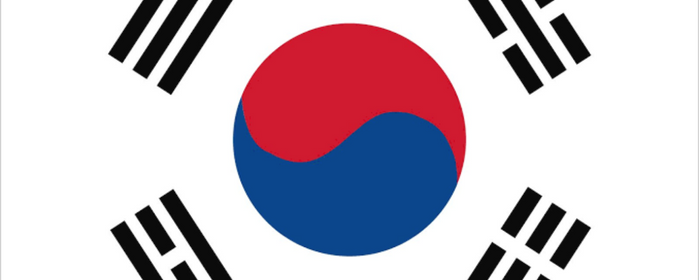 Do Kwon has already stated that he doesn't think he defrauded anyone. He said he was basically making a large bet on something that failed.
However, since that time, Do Kwon, Terra, and all of his affiliates have been the targets of numerous class action lawsuits as South Korean regulators continue to investigate the circumstances behind the collapse.
Authorities have also barred current and former Terraform employees from leaving the country and asked Kwon to notify them when he returns to the country. According to the report, no arrests have been made so far.
Kwon stated in the interview that he intends to cooperate when the time comes. He further said that he believes the best thing to do is to be upfront and admit that he was wrong about the whole occurrence. When the interview host raised the possibility of any jail sentence, Kwon responded, "Life is long."
The South Korean officials have not yet provided any specific information on the situation. When questioned about the Coinage interview, the prosecutors refused to provide specifics regarding the probe–responding in a text message that they are doing their best and taking all required steps.