It was previously revealed that SBF donated millions of dollars to politicians throughout the 2022 midterm cycle. However, the FTX exchange has now demanded the money back. The newly installed CEO of FTX to oversee Chapter 11 bankruptcy proceedings, John Ray III, mentioned that these donations should be returned. The firm asked the recipients of the contributions of FTX to return these funds by the end of February. However, if this money was not to be returned, the exchange would go after its recovery through legal means.
Back in 2020, SBF was considered to be the second-largest CEO contributor during the campaign of Joe Biden. The disgraced entrepreneur donated approximately $5.20 million toward the cause. During the midterm elections in November, SBF admitted to being a considerable donor to both the Democrats and the Republicans.
The Never-Ending FTX Drama
This latest move by FTX is a part of the bankruptcy proceedings to repay its creditors. The users and creditors of the firm asked to recover these donations as well. The current statement follows the previous announcement of FTX in December that it would make arrangements for recipients to return the money.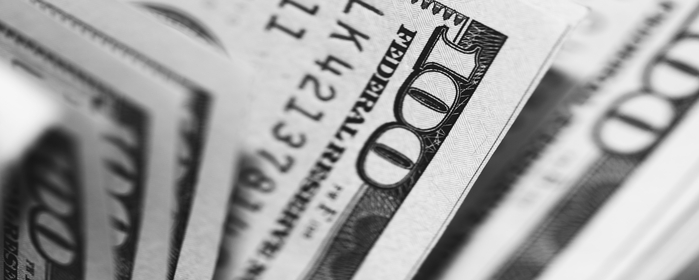 However, if any party refuses to pay, they would be approached and forced to do so by the Bankruptcy Court. The entirety of the process could result in a return of approximately $93 million. When the sum is kept in mind, the debtors of the exchange believe that the amount totals the contributions of FTX. So far, almost 196 members of Congress have been identified as having received donations from the firm.
In its bankruptcy process, the exchange has recovered approximately $5 billion in cash and liquid cryptocurrencies. Similarly, the total liabilities of the exchange account for almost $9 billion. FTX debtors are currently involved in sending confidential messages to many political figures, and political action funds. Furthermore, these even include other payments that were made at the direction of SBF and other officers.
Some other initiatives the new FTX team put into effect to repay creditors include selling non-strategic investments. These investments, worth $4.6 billion, include different subsidiaries such as LedgerX, Embed, FTX Japan, and so on. In addition, the US Attorney's Office for the Southern District of New York also crafted a special task force. The force is majorly responsible for tracing and recovering missing FTX funds. However, that is not the sole duty of the force as it is also required to handle investigations and prosecutions related to the exchange.