The leading cryptocurrency exchange in the world, Binance, is stepping up its efforts as it considers purchasing a traditional bank to bridge the gap between the traditional financial sector and the digital asset market, according to a report from Bloomberg.
In an interview at the Web Summit conference in Lisbon, the company's founder, Changpeng Zhao (CZ) who previously stated that the crypto exchange may spend more than $1 billion on deals this year despite the ongoing winter, says–without naming any specific targets–that he is open to either minority investments or a full acquisition.
"There are people who hold certain types of local licenses, traditional banking, payment-service providers, even banks. We're looking at those things," CZ says. "We want to be the bridge between crypto and the traditional financial world."
Binance CEO Says Buying Bank Is a Smart Move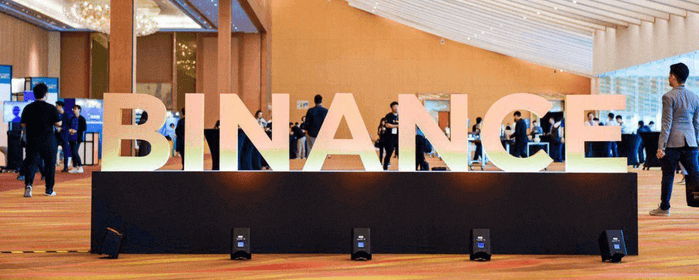 The CEO of Binance thinks that purchasing a conventional financial institution may be a "smart move" for the trading platform. The company already works with banks, and it has observed numerous users swarming to these traditional organisations to use the crypto exchange services.
Binance, which has so far invested in 67 projects in 2022, believes that there are still lots of possibilities to invest in some projects amid this severe market collapse because the costs seem to be lower. Zhao claims that the business has interests in agreements in the gaming and e-commerce industries, among others.
Traditional banking institutions are now included in their possible acquisition deals. He views it as a chance for the global crypto firm to benefit from the expected rise in the share price of a bank following the signing of a business arrangement with his company–which owns the largest global cryptocurrency exchange.
Binance has made various attempts to promote the web3 and digital asset space throughout the world so far this year, including in certain African nations.
At the beginning of September, Binance was in discussions with Nigerian officials about establishing a digital economic zone that they would model after the Dubai Virtual Free Zone in order to advance blockchain technology for the nation.
Similarly, the exchange donated $500 million to entrepreneur Elon Musk's takeover of Twitter. CZ and his firm see a lot of potential in Twitter and its deeper integration with web3 and digital assets.