Coinbase, a notable cryptocurrency exchange, has come under fire from the Pepe memecoin community for describing the Pepe meme as a "hate symbol" in an email newsletter sent to its customers on May 10.
Coinbase email referenced a 2016 decision by the Anti-Defamation League to classify the frog-themed character as an online hate symbol, prompting an outcry from Pepe enthusiasts and holders of the memecoin, at the same time its market price was affected by the general public feel on the data. 
Crypto influencer Borovik.eth subsequently queried the rationale behind the action of Coinbase telling crypto users that PEPE is an alt-right hate symbol.
Why is @coinbase sending out emails telling people that $pepe is an alt-right hate symbol?? pic.twitter.com/UNzClQlwwv

— borovik.eth (@3orovik) May 11, 2023
As a consequence, several crypto users urged the exchange to apologize while some users vowed to delete their accounts with the exchange. 
A hashtag "#deletecoinbase" began trending on Twitter, amassing more than 14,000 tweets in just two hours, according to Tweetbinder data.
Many Pepe supporters, including pseudonymous Twitter user and solidity developer Kenobi, voiced their disagreement with Coinbase's characterization of the meme, asserting that Pepe is not a hatesymbol. 
I will be closing my personal and business accounts with @Coinbase and moving them to @Gemini.#PEPE IS NOT A SYMBOL OF HATE@brian_armstrong, the $PEPE community DEMANDS that you retract your vulgar statement about #PEPECOIN!!#DELETECOINBASE, SHORT $COIN 👎

— Kenobi (@OG_Kenobi_Hello) May 11, 2023
Kenobi further stated that he would be moving his funds to US-based crypto exchange Gemini and encouraged others to do the same using the "#deletecoinbase" hashtag.
It would be recalled that Binance listed the Pepe token for trading on May 5, leading Pepe-holding members of the crypto community to call on other exchanges to list the token as well. 
Meanwhile, Coinbase has not indicated any plans to list Pepe on its platform.
PEPE Memecoin Gasps for Survival
While several exchanges like Gemini took note of the community's requests and listed the memecoin for trading on May 9, it appears that there is no sign of relief for the free-fall for PEPE token.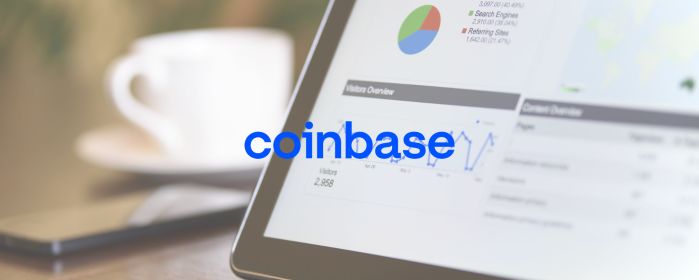 Pepe's market cap sinks to $1B in five days. From May 6 to May 10, the price of the memecoin plummeted by more than 56% from a peak of $0.00000431 to $0.000001703 according to CoinMarketCap data. 
Meanwhile, some whales are still buying the memecoin. Blockchain analytics firm Lookonchain revealed that Jeffrey Huang, a former tech entrepreneur known as "Machi Big Brother," had purchased 73.4 ETH of Pepe in the past four days.
Machi Big Brother bought 6B $PEPE again 30 mins ago.

He has bought a total of 66B $PEPE with 73.4 $ETH ($137K) in the past 3 days, with an average buying price of $0.000002082.https://t.co/8TP6j6unZw pic.twitter.com/Ubmg3ZC1rm

— Lookonchain (@lookonchain) May 10, 2023
Overall, the backlash against Coinbase highlights the sensitivity surrounding the portrayal of meme-based tokens like Pepe.