Through its Markets in Crypto Assets (MiCA) law, the European Union is on track to become the first significant authority anywhere in the world to reach a consensus over how to govern the digital asset industry.
Cryptocurrency market influencers who fail to declare any conflicts of interest may be prosecuted for market manipulation under the new draft being considered by the European Union (EU) with the intention of regulating cryptocurrencies.
There is a clause in the proposed MiCA legislation that states it may be considered market manipulation if an individual expresses comments on crypto-assets after taking positions on such assets and fails to adequately disclose the potential for a conflict of interest resulting from those holdings.
This section is part of a more extensive set of measures included in the MiCA bill. These measures aim to prevent insider trading, the unlawful disclosure of inside information, and market manipulation that is related to crypto-assets. This is done in order to ensure that crypto-asset markets maintain their integrity.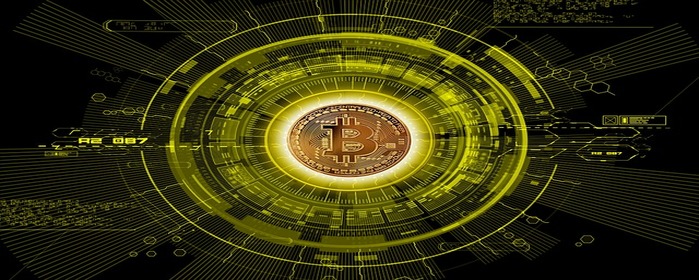 Moreover, providers of crypto services, including but not limited to trading, custody, and fiat exchanges, would be subject to licensing and oversight by a financial authority in one of the EU member states, according to the newly agreed upon wording.
There will be a slew of regulations imposed on stablecoin issuers to ensure they deliver on their promise. Regulators want stablecoin issuers to preserve reserves to prevent a repeat of the Terra fiasco.
What is the EU's Mission With MiCA?
As part of a larger digital finance package that also includes the Digital Operational Resilience Act (DORA) and the Distributed Ledger Technology (DLT) pilot regime proposal, the European Commission proposed MiCA in 2020.
EU officials say they are laying the groundwork and making progress toward their goal of making the EU a desirable location for crypto-asset service providers (CASPs) to do international business with the introduction of MiCA.
MiCA regulates crypto issuance, sale, and trading. If implemented as written, the framework would spell out extensive safeguards for holders of crypto-assets and other customers of service providers, as well as standards for the operation and control of significant crypto-asset issuers and service providers.