The cryptocurrency exchange Binance, which is run by Changpeng "CZ" Zhao, has just set up two offices in Brazil in order to capitalize on the growing cryptocurrency industry in that nation, which allegedly has more than 34.5 million cryptocurrency users.
There was a discernible rise in the number of people interested in cryptocurrencies, in spite of the beginning of the bear market.
It was seen that governments from all over the globe were spending substantially on the business, and some of them even went so far as to legalize it.
Binance has officially launched offices in Sao Paulo and Rio de Janeiro, as stated in a statement made on the 3rd of October. The company anticipates having more than 150 staff working throughout its operations in Brazil.
According to the announcement, the cryptocurrency exchange operates in full compliance with the Brazilian regulatory landscape.
The announcement also states that the exchange holds the belief that regulation is the only way for the digital asset industry to grow and reach the general public. This would enable more people to enjoy the benefits that cryptocurrencies and blockchain offers.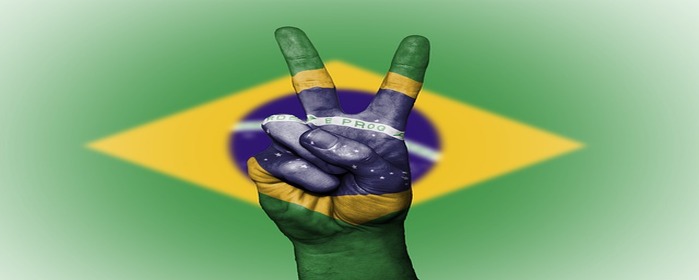 Binance's Growth Ambitions
Binance is the world's top cryptocurrency exchange in terms of the process of gaining crypto-specific permits. For instance, more authorizations have been granted to Binance than any other exchange in the countries of France, Spain, Italy, Dubai, Bahrain, Abu Dhabi, and New Zealand combined.
In addition to this, it engages in an ongoing conversation with authorities from a number of other nations that are working in the same direction, which exemplifies the company's unwavering dedication to the expansion of regulation within the industry.
During his trip to the nation in March, Binance CEO Changpeng Zhao hinted at the company's early growth intentions.
Binance also made an announcement on Monday that it has entered into a memorandum of understanding (MoU) with the Financial Monitoring Agency of Kazakhstan as a cornerstone of its worldwide law enforcement training program. This announcement came during what has been a good week for the firm.