HUGO, a world-renowned brand in the fashion industry, made the announcement today that it would collaborate with NFT's imaginative initiative Imaginary Ones to sell its wares inside the metaverse.

According to the transferred information, Imaginary Ones issued a statement saying that the collection was created to get people in touch with their feelings and spread the message that it's okay to feel whatever users feel and to accept themselves regardless of how they feel.
In this way, people's emotional and mental health will greatly benefit from the freedom to do so.
It has been announced that the nonprofit group "Youth Aware of Mental Health (YAM)" would get a portion of the proceeds from the sale of NFTs. The nature of the 360-degree metaverse experience is still a secret from the corporation.
Diving Into It
To help users embrace their emotions, HUGO and Imaginary Ones NFT are releasing a special collection of 1,001 3D animations called "Embrace Your Emotions" (EYE) in early November.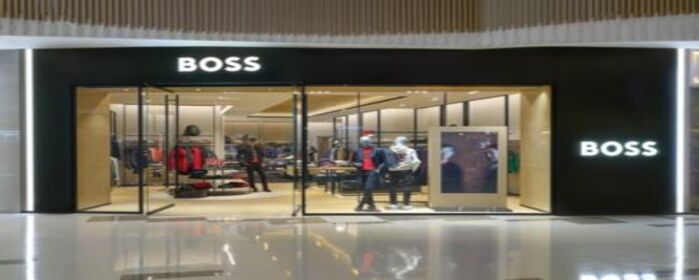 The collection's overarching goal is to promote emotional self-awareness by showing that all emotions, pleasant and negative, are equally genuine and worthy of acceptance and that the freedom to feel and express may greatly enhance one's mental health and general well-being.
Six of the NFTs' 1,001 characters will have unique abilities. All the basic human feelings we experience, from happiness to sorrow to fear to wrath to love, are embodied in these five characters.
As a way to celebrate World Mental Health Day on October 10, the collection's sixth figure, which serves as a unifier of all five emotions, will be auctioned off, with all profits going to Youth Aware of Mental Health (YAM).
The HUGO x Imaginary Ones EYE collection and the NFTs for sale are only available to those on an allowlist. Only 500 of the available 1,000 allowlist places will be sold to consumers who buy the unique phygital T-shirt.
Only 500 of these special T-shirts have been made available, and each one has a QR code that, when scanned, will lead the wearer to a Snapchat Lens where they may activate a unique augmented reality effect.