The Financial Stability Regulation Council (FSOC), a U.S. regulatory committee of top financial authorities, has proposed that Congress approve legislation addressing the vulnerabilities digital assets present to the financial system, including laws to strengthen the supervision of crypto spot markets and stablecoins.
According to the new report, digital assets pose a potential risk to the stability of the United States financial system if their scale or interconnectivity with the traditional financial system develops without effective regulation.
FSOC says Crypto Market Needs Adequate Supervision 
The 124-page study, "Report on Digital Asset Financial Stability Risks and Regulation," is a response to the U.S. "Ensuring Responsible Development of Digital Assets," Executive Order signed by President Joe Biden in March 2022.
The panel outlined three supervisory gaps that exist for cryptocurrencies: limited oversight of the spot market for tokens that aren't securities; opportunities for regulatory arbitrage, or exploiting advantageous rules; and whether they should permit crypto firms to connect various services typically offered by intermediaries, like broker-dealers and clearing houses.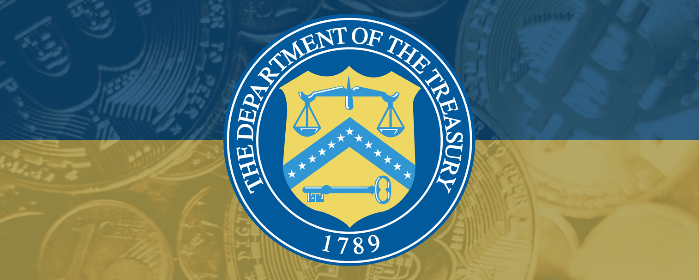 Similarly, the Financial Stability Regulation Council (FSOC) discusses a variety of other cryptocurrency-related issues, such as stablecoins, and claims that any stablecoin issuers are secretive about the specifics of their asset holdings. The regulators speculate that a failure to follow the relevant laws and regulations may cause opacity.
"Opacity is also partly related to the lack of standards for disclosing stablecoin asset composition, auditing or review requirements, or guidelines around acceptable asset management strategies," they noted. "For example, investigations have determined that some stablecoin asset attestations were false."
Gary Gensler Contends that a Vast Majority of Cryptos are Securities
According to SEC Chair Gary Gensler's response to the paper, cryptocurrency cannot survive outside of their public policy frameworks, despite what the industry initially expected or what some current market participants may claim.
He lists the purposes of the policy frameworks as preserving financial stability, protecting consumers and investors, and preventing illegal activity.
He said;
"Whether you call something a crypto token, stablecoin, or decentralized finance platform (DeFi), those public policy goals remain the same."
He believes that the large bulk of the nearly 10,000 tokens in the crypto market are securities, as offers and sales of these crypto security tokens are governed by securities laws.
Given that the majority of crypto tokens are securities, many crypto intermediaries are transacting in securities and must register with the Securities and Exchange Commission (SEC) in some capacity, he claims.