The cryptocurrency exchange firm Binance has revealed that it would contribute $500 million to a miner loan project with the intention of bolstering bitcoin mining.
Energy costs, low Bitcoin prices, and higher-than-ever mining difficulty are straining the industry, which is reflected in Binance Pool's decision to create a loan pool with a total value of $500 million for Bitcoin miners.
Miners from both the public and the private sectors participated in the pool. As part of this program, the exchange plans to make loans available to the aforementioned miners.
However, in order to get the loan, which will have a duration of between 18 and 24 months, the miners will be needed to provide some kind of collateral, which may take the shape of physical or digital assets.
A mining pool for ETHW, the forked version of Ethereum that keeps the blockchain's original proof-of-work (PoW) principles, was recently created by Binance Pool as well. ETHW is a cryptocurrency.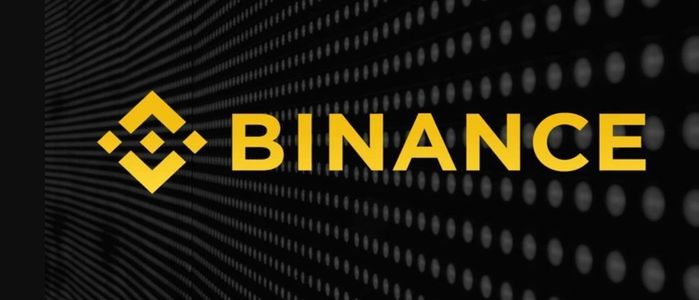 This was not the only element that was included in the most recent endeavor that Binance Pool undertook. In a recent blog post, the exchange said that it has plans to provide cloud mining solutions.
In an expansion on the same topic, Binance said that as the cloud mining hash power will be directly acquired from bitcoin mining and digital infrastructure providers, Binance Pool is seeking cloud mining vendors that are interested in collaborating with us.
Crypto Mining Is Getting Huge
The falling market conditions presented challenges for the whole sector. After the price of the greatest cryptocurrency in the world began to fall, the Bitcoin mining business saw a significant drop in profitability.
Still, major corporations and even government-owned organizations are increasingly engaging in crypto mining. Jaan Tallinn, the co-founder of Skype, is affiliated with the company Metaplanet, which recently made an investment in the cryptocurrency hardware technology company Fabric Systems.
The latter seeks to create bitcoin mining technology that is efficient in its use of energy. Despite the fact that the difficulty of mining has recently reached an all-time high, miners still require even more resources in order to maintain a profitable operation.