Binance was granted a permanent license to do business in Kazakhstan after first receiving authorization to operate in the country on a preliminary basis and then building up a series of memorandums of understanding (MoU) between the two parties.
Binance, the cryptocurrency exchange that is the biggest in the world as measured by trading volume, has been busy establishing a presence in Kazakhstan during the past few months.
The exchange had previously made its impression on the Kazakhstani authorities in a variety of ways, including providing assistance to the government and obtaining preliminary clearance to operate inside the nation.
Binance will be able to obtain the status of a regulated platform that can function as a supplier of digital asset and custody services at the Astana International Financial Center after they have been granted a permanent operating license from the Astana Financial Services Authority (AFSA).
Gleb Kostarev, who is in charge of Binance's operations in Asia, said in a blog post that the company is pleased that Binance has advanced further down the road to being a compliance-focused exchange.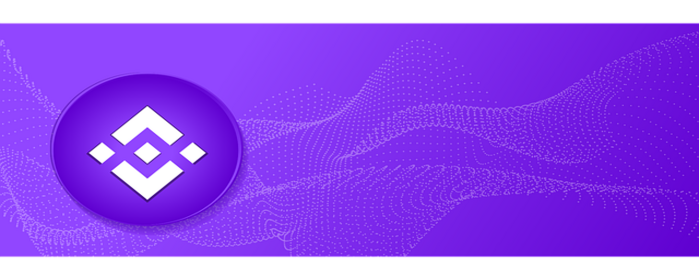 He noted that the government has made major adjustments to the law and the regulatory environment, and as a result, the highest compliance requirements in the country have been created for cryptocurrency platforms.
Binance Crypto Relation With Kazakhstan
Binance, the leading global exchange for Bitcoin and other cryptocurrencies, has committed to helping Kazakhstan foster a stable cryptocurrency industry.
The exchange and the Kazakh government's financial watchdogs want to share information about instances when digital assets were used illegally.
As was previously announced, the exchange has been working with the government of Kazakhstan to establish guidelines for the cryptocurrency market.
The company has also been granted permission to do business in the area. Since this is the case, Binance is expected to be the leading cryptocurrency exchange in Kazakhstan.
After coming under fire from authorities in the United Kingdom and Japan in 2021 and in Uzbekistan and Israel in 2022, the exchange has since strengthened its compliance team and obtained licenses and interim licenses from various nations and jurisdictions, including France, Dubai, and Spain.