As part of its tightening of sanctions on Russia in the aftermath of what it deems to be fake secession referendums in four Ukrainian regions, the European Union has announced a comprehensive ban on offering crypto services to Russian citizens.
As Russia's invasion of Ukraine approaches its seventh month, the European Union is strengthening the clutch of its sanctions imposed on the country as it expands the scope of those measures to cover all crypto wallets as well as other financial institutions.
According to the new EU sanctions rule, the sanctions package expands the list of forbidden products that might potentially help the Russian Federation's military and technical upgrade or the growth of its intelligence and military sector.
According to the official statement, the already-in-place restrictions on cryptographic assets have been strengthened by prohibiting any wallets, accounts, or custody services for cryptographic assets, regardless of the number of cryptographic assets stored in the wallet (before, up to €10,000 was permitted).
Previous crypto-related penalties have gone into force upon publication in the Official Journal of the European Union and have been imposed on Russian persons, residents, and entities, with the exception of those who live inside the bloc.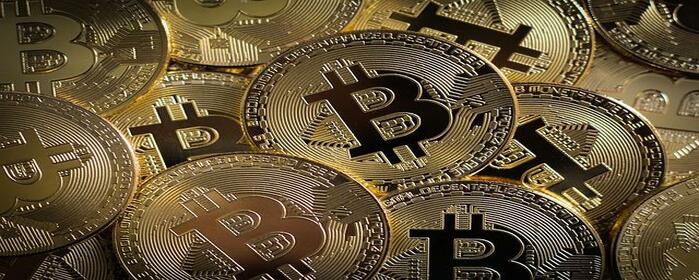 Russia and Cryptocurrency
The Bank of Russia and the Ministry of Finance have announced their intention to work together on a draft legislation that would govern cryptocurrency mining in energy-rich areas, suggesting that Russia is making progress on its own in the crypto industry.
Following the imposition of sanctions, Russia has turned to crypto as a means of evading Western economic pressure. The Russian Central Bank and the Ministry of Finance reached a consensus on a measure to use cryptocurrency in international transactions by the end of September.
So far, Russia has supported its sanctions avoidance efforts on the backs of digital assets such as cryptocurrency. However, the nation will have to keep looking for other avenues to conduct transactions in light of the EU's recent blanket prohibition.
The Bank of Russia's prior policy, as forth in a report published at the end of January 2022, called for a complete prohibition on cryptocurrencies. This is a dramatic shift in the central bank's position.