Binance, the world's largest crypto exchange, launched a Global Law Enforcement Training Program on September 28 to assist law enforcement in detecting financial and cyber crimes and prosecuting bad actors who exploit digital assets.
The crypto firm has built a name in the cryptocurrency market since its inception, and it has developed to become one of the most popular and well-known cryptocurrency exchanges in the world.
As cryptocurrency's popularity grows, so does the number of frauds and exploits related to it. The multitude of exploiters attempting to capitalize on this opportunity and profit from the tiniest flaw in the cryptosphere is growing.
Binance takes further steps to protect crypto users
As a result, the global crypto corporation has launched the industry's first global coordinated effort of its sort, aimed at aiding in the recovery of assets for users who might be victims of theft, fraud, or hacks.
The training program, according to the official press release, is led by world-class practitioners from the Binance Investigations team, which includes security experts and former law enforcement agents, as well as analysts and operatives who have assisted in the knockdown of some of the world's largest criminal platforms, such as Silkroad.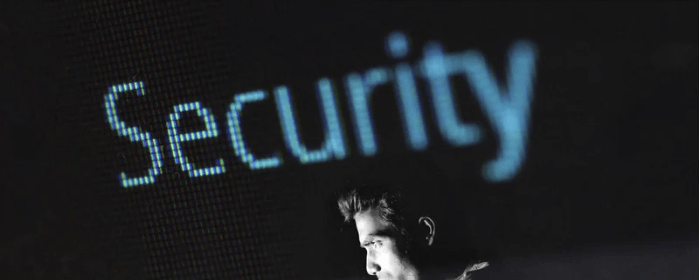 Binance provides one-day training programs with extensive in-person workshops on the blockchain, cryptocurrency, legal challenges, and anti-money laundering rules.
According to the announcement, the Binance Investigations team has conducted and participated in more than 30 workshops on countering cyber and financial crime over the past year, involving law enforcement officers from Argentina, Brazil, Canada, France, Germany, Israel, the Netherlands, the Philippines, Sweden, South Korea, and the United Kingdom, among others.
Tigran Gambaryan, Global Head of Intelligence and Investigations at Binance said;
"As more regulators, public law enforcement agencies, and private sector stakeholders look closely at crypto, we are seeing an increased demand for training to help educate on and combat crypto crimes."
To meet that demand, Tigran Gambaryen says they have expanded their workforce to offer additional training and collaborate with authorities around the world.
Binance Investigations claims to have reacted to over 27,000 law enforcement inquiries with an average response time of three days, which is faster than any traditional financial institution.
As reported on Sept. 5, Binance named two individuals it believes are responsible for the theft of $265,000 from KyberSwap, a decentralized exchange (DEX) protocol.