One of the largest cryptocurrency lenders, Genesis, has filed for voluntary chapter 11 bankruptcy in the US, becoming the most recent victim of the global crypto crisis brought on by the demise of FTX.
According to the statement, the corporation cited over 100,000 creditors in a "mega" bankruptcy petition in a Manhattan Court in New York, with the total assets and liabilities of lenders ranging from $1.2 billion to 11 billion dollars.
This occurs while the firm and its advisers continue to consult with creditors' counsel and the company's parent firm, Digital Currency Group ("DCG"), to determine the best way to protect assets and progress the company.
Genesis Embarks on the Restructuring Process.
The US-based crypto lender now claims to have started a restructuring process under court supervision to accelerate these conversations and find a definitive answer for its lending business, which, if accomplished, would result in the best reasonable conclusion for Genesis clients and Gemini Earn users.
"Genesis has taken strategic actions to achieve a global resolution to maximize value for all clients and stakeholders and strengthen its business for the future," the company stated.
However, the ailing lender claimed the petition did not include its brokerage arm, Genesis Global Trading, as well as its companies engaged in derivatives, spot trading, and custody operations, and will continue to operate.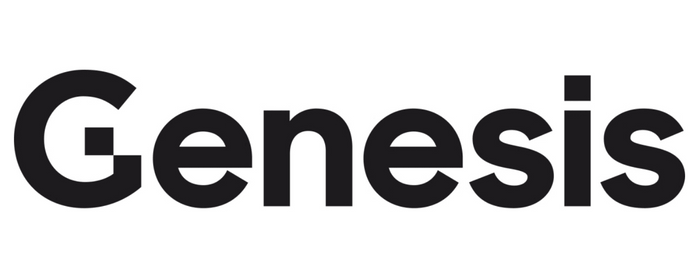 Genesis filed for bankruptcy when the company was already facing increased regulatory attention after the US Securities and Exchange Commission (SEC) accused Genesis and cryptocurrency exchange Gemini of offering unregistered securities in connection with a high-yield product called Earn.
Gemini Plans to Sue Barry Silbert.
The crypto lender is also locked in a high-profile battle with Gemini, which was founded by Cameron and Tyler Winklevoss, over the issue of $900 million in assets deposited with the lender by Gemini clients.
Cameron had repeatedly accused the crypto lender and its CEO, Barry Silbert, of fraud on Twitter and in open letters, calling on the DCG's board to dismiss Barry from being the CEO.
However, Cameron shares his thoughts on Twitter as regards the bankruptcy filing, calling it a crucial step toward them being able to recover users' assets.
According to him, the parent company of Genesis (DCG) and Barty Silbert continue to offer creditors a fair deal despite his striving to negotiate an acceptable settlement.
2/ While we have been working around the clock to negotiate an acceptable solution, @BarrySilbert and @DCGco — the parent company of Genesis – continue to refuse to offer creditors a fair deal.

— Cameron Winklevoss (@cameron) January 20, 2023
The decision to put Genesis into bankruptcy, as per Cameron, does not insulate Barry, DCG, or any other wrongdoers from accountability.
Hence, Gemini will be filing a lawsuit against Barry and DCG "imminently" if they refuse to make a fair offer to creditors and provide a suitable solution to the loss incurred by over 300,000 EARN users.