As per a recent development, Binance has upgraded its proof-of-reserve system to include an additional 11 tokens. The new tokens to be added with the already existing ones include MASK, ENJ, WRX, GRT, CHR, CRV, 1INCH, CVP, HFT, SSV, and DOGE. Based on this recent announcement, it has become fairly evident that Binance now holds the largest reserves of over $63 billion. Furthermore, the injection of these 11 new tokens have pushed the total reserves to 24 assets.
Our Proof-of-Reserves just got an update.

We have now increased the number of tokens we cover by 11, to a total of 24.

Find out more about our Proof-of-Reserves and this recent update with the blog below.https://t.co/4kKWhkNK3q

— Binance (@binance) March 7, 2023
USDC had the highest reserve ratio at almost 5490.54%. Binance held USDC worth approximately $3.55 billion, whereas users have a total balance of $64.7 million. At the same time, BUSD had the second highest reserve ratio at 128.81%, whereas BNB tailed behind at 123.85%. Both BTC and ETH of Binance users have been collateralized a little over 101% each. Binance currently holds a whopping total of 4.47 million ETH and 556,000 BTC. Similarly, the exchange openly claims to have the entirety of user funds collateralized in a 1:1 ratio.
Furthermore, Binance claims that its proof-of-reserve system uses Merkle Trees so users are aware that their assets are held 1:1 in their custody. In February, the exchange announced its intentions of significantly improving its POR system by injecting ZK-SNARKS. This can simply be defined as zero-knowledge protocols that boost the levels of privacy and security during verification.
Binance Attempts to Gain Users' Trust
Investors lost confidence after the abrupt collapse of FTX, and demanded for greater transparency. It is necessary to keep in mind that this transparency revolved around how their assets were stored and protected on numerous exchanges. Binance faced the wrath of market as many reports alleged the exchange of manipulating its resources. Also, the exchange's BUSD had to go through a phase of turbulence amid this scenario. As a result of the demand, Binance established itself as the first to introduce the proof-of-reserve system.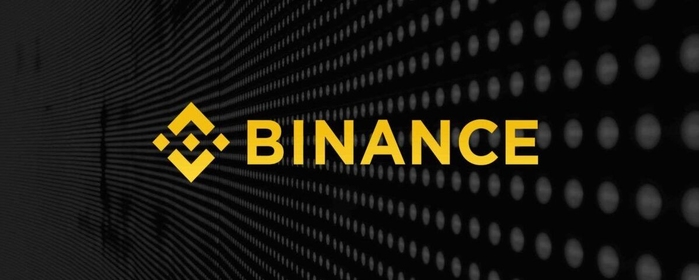 However, the recent update was in line with the suggestion of the founder of Ethereum. He suggested that exchanges must be made increasingly safe and trustless. Therefore, Binance took a step ahead and made its POR system an open-source protocol. With this move, Binance's intention were to help the rest of the industry. As they can also benefit from the innovative approach. Similarly, the exchange also wanted to play a role in helping the community strengthen its systems.
A number of analysts believe that a POR system is not enough to ensure maximum transparency, and more needs to be done. As long as audits are concerned, many argue that it would take greater time as banks are not specialized in crypto under any circumstances. Nonetheless, it is a step ahead for the exchange in winning back the trust of users.