In a much-awaited development in the world of cryptocurrencies, bankrupt cryptocurrency lender Voyager Digital has woncourt approval to sell over $1 billion of its assets to Binance.US.
This acquisition deal had been in the works for some time and had received strong support from 97% of 61,300 Voyager account holders.
The Approval Process
After four days of arguments presented by Voyager and the United States Securities Exchange Commission, United States Bankruptcy Judge Michael Wiles granted approval for the sale on March 7, 2023.
Wiles rejected a series of arguments by the SEC that the redistribution of the funds from Voyager to Binance.US would violate U.S. securities laws.
The judge's decision also comes just over a week after 97% of 61,300 Voyager account holders were found to favor the current Binance.US restructuring plan, which could see them recovering nearly three-quarters of their holdings.
What Comes Next?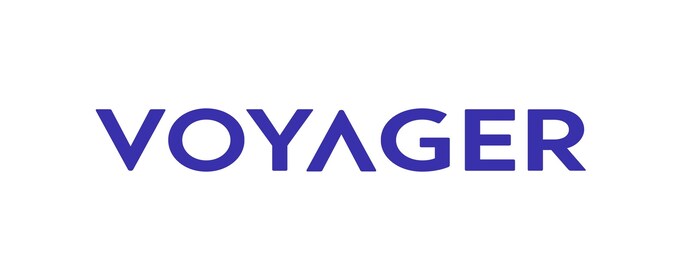 The trading platform will now take a few weeks to decide whether to complete the Binance.US sale or liquidate on its own and turn over the proceeds to Voyager account holders.
This decision will depend on how troubling Voyager views the ongoing investigations that Binance.US is entangled in with federal authorities.
Voyager's lead investment banker, Brian Tichenor, said in a March 3 court hearing that if the approved restructuring plan is executed, customers will receive about $100 million more than if Voyager liquidated on its own.
Customer payouts will also be influenced by Voyager's bankruptcy court dispute with FTX's sister company Alameda Research, which is demanding that Voyager hands over what was originally lent out.
Voyager has agreed to reserve $445 million in case it loses that dispute. While Binance.US still has to clear certain regulatory hurdles before the deal can be finalized, this court approval is a major step forward for both Voyager and Binance.US.
This acquisition deal has the potential to benefit both parties significantly and could have a positive impact on the wider cryptocurrency market.
As we look ahead to the future, it will be interesting to see how this acquisition deal between Binance.US and Voyager plays out and how it will impact the wider cryptocurrency market.