There is a deep connection between cryptocurrency exchanges and tokens enlisted on them. This is because these exchanges give users direct access to the market and hundreds and thousands of such tokens. Also, they only enlist supposedly reliable projects that fall right on the prescribed criteria of the exchange. This is why whenever a coin gets listed on exchanges like Binance or Coinbase, it experiences a price surge. We have seen several such examples, as it was also observed when Dogecoin and Shiba Inu were listed on Binance.
However, at times glitches and errors happen on these exchanges as well. Users find it difficult to deposit or withdraw any particular coin or token. This can also happen because of a proposed feature or a scheduled upgrade as well. Recently, a similar example was recorded on Binance, as users complained that they were unable to make any withdrawals of Dogecoin. The exchange asked them to return the Dogecoin before making any withdrawal.
Binance acknowledged the issue and released a post that it was happening because of a minor issue in the network. The company said, 'We discovered a minor issue with DOGE network withdrawals on Binance after carrying out a version update on 2021-11-10. As a result, we have temporarily suspended DOGE network withdrawals until this issue is resolved. Binance is actively working with the DOGE project team to resolve the issue.'
Binance faces problems post upgradations on the Dogecoin network
The recent Dogecoin Network update seems to be creating more problems for Binance. Many users claim that the exchange initially started the withdrawal of Dogecoin without their consent. Then asked these users to return Dogecoin which they do not even have in their accounts. Several Binance users shared screenshots at different platforms reporting the issue.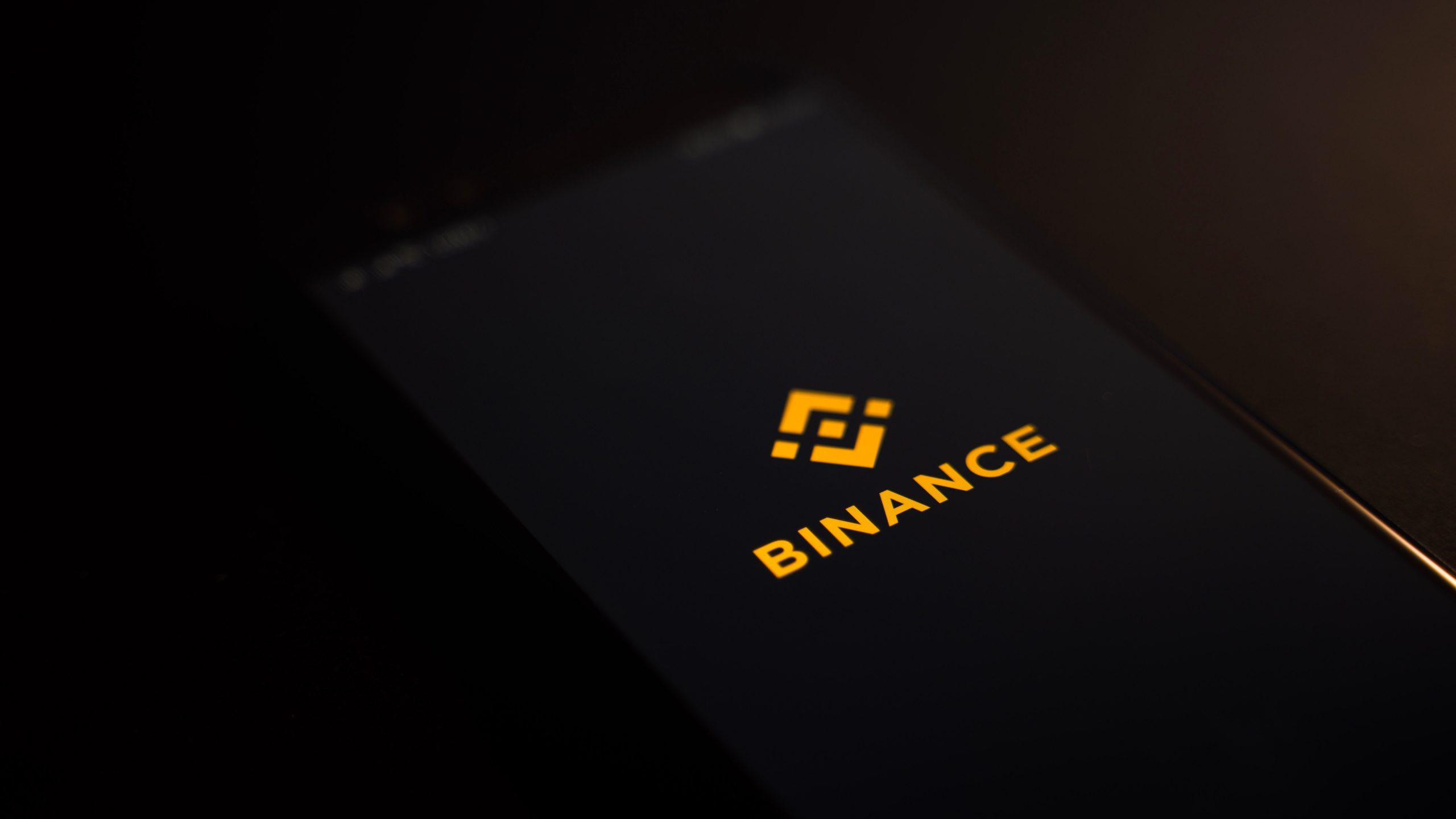 According to an analysis, the upgrade of the Dogecoin Network has initiated old transactions of the network. The upgrade was however focused on finalizing a new minimum fee recommendation for the network's users. In addition to this, the developers believe that these old transactions got stuck because they were re-tried and the users no longer possess those coins.
However, Dogecoin developers and the Binance team reassured consumers that they are working together on the issue. Nonetheless, the dogecoin developers also said they faced a similar issue of stuck transactions on the exchange. But as they notified Binance, they did not respond immediately nor did they follow up on the issue with the network.