The cryptocurrency market has become quite popular in recent times, as more and more investors and traders continue to explore the field. Its attracting profit potential and increasing usability have lured people from all over the world to try out its working protocols. Bitcoin was not born as an investment mode, although many today do not believe it. And it is also a reliable payment and transaction alternative to traditional banks. This is why the demand for cryptocurrencies, mainly Bitcoin has increased recently.
Bitcoin is the oldest and the most valuable cryptocurrency token in the market. Therefore, it carries immense importance in the industry. It has the highest market cap among its competitors, and it leads to new trends in the market. Bitcoin miners are also severely important to the whole blockchain ecosystem.
Bitcoin mining industry looks for alternatives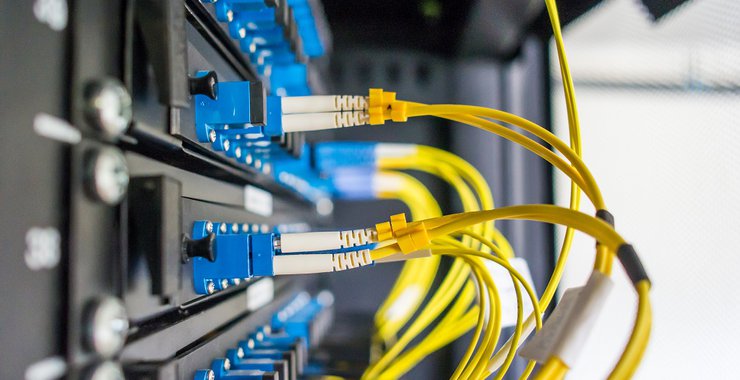 The most common criticism of Bitcoin is that its mining requires a lot of computation power. Miners have to solve algorithms and puzzles to build new blocks. The 'go green' initiatives dwell on the basic principle that condemns such high usage of energy. This was the argument presented by Tesla upon suspending Bitcoin payments earlier this year.
After the Chinese mining ban, local miners migrate to other countries, mainly the United States. However, they have now settled and resumed their work, and the Bitcoin hash rate is fine. Now, these miners are looking for sustainable energy to support the mining industry in a more green manner. They believe that nuclear energy can present a great opportunity to introduce high amounts of clean and carbon-free energy to the base system.
Experts believe that previously more research work has been done to find renewable energy based upon wind and solar power. Therefore, the nuclear sector was ignored. But now nuclear energy seems to have the ability to reap more benefits for the mining sector.
There are a lot of rumors and FUD about the process of Bitcoin mining. It has an impact and influence on the overall market. So, if nuclear energy solves this issue for the mining industry, the cryptocurrency market can get more stability in the longer run. The crazy headlines that trigger the volatile market will be eliminated from the sector. However, these plans are just in their initial stages and experts will have to try and test ways to use nuclear power in the mining department.