On Wednesday, Bitcoin experienced a resurgence in the Asian markets, approaching the $26,000 mark. This recovery comes after a significant drop below the crucial $25,000 threshold on Tuesday, a low that hadn't been seen in three months. Ether mirrored this upward trend, nearing $1,600.
In addition to Bitcoin and Ether, all other leading non-stablecoin cryptocurrencies saw increases. Toncoin outperformed the rest with a remarkable 24-hour surge of over 12%. This uptick in the market followed a recent panic-induced sell-off due to anticipated liquidation from the now-defunct crypto exchange FTX. 
The exchange is projected to offload its substantial crypto holdings, valued at $3.4 billion, by year's end. Meanwhile, U.S. stock futures remained steady after Wall Street's Tuesday close, which was marked by a downturn due to concerns over oil prices.
The crypto market Moves Slightly Upwards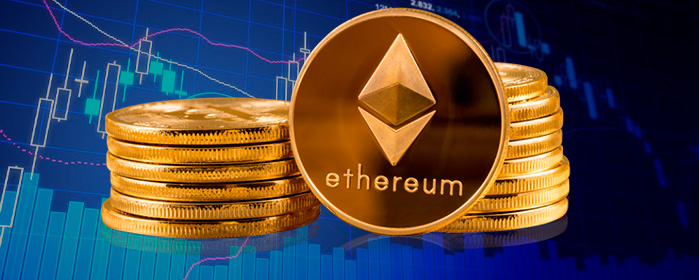 Bitcoin, the world's largest cryptocurrency, saw a 3.02% increase over the last 24 hours, reaching $25,867.44 in Hong Kong. Despite a brief dip to a nearly three-month low of $24,930.30, it rebounded to a high of $26,451.94 on Tuesday, resulting in a 0.36% gain for the week, as per data from CoinMarketCap.
Ether, the second-largest cryptocurrency, followed a similar trajectory. It rose by 3.10% to $1,595.00, despite experiencing a 2.28% loss over the past week. Ether hit a 24-hour high of $1,619.11 on Tuesday.
According to a report by crypto research firm K33 on Tuesday, the current state of the crypto market is reminiscent of the late-stage bear markets of 2015 and 2019. A prolonged period of weak momentum has driven the fear and greed index to its lowest point in nine months.
In the last 24 hours, all top 10 non-stablecoin cryptocurrencies have seen an increase. Toncoin emerged as the top performer, with a rise of 12.49% to $1.84, marking a weekly gain of 3.73%. The total market capitalization of cryptocurrencies increased by 2.54% in the past 24 hours to $1.03 trillion. Concurrently, trading volume saw a rise of 9.22%, reaching $35.33 billion.