As per the recent development, the AI-powered NFT generator, Bicasso has successfully reached 10k hits within merely 2.5 hours. Binance recently launched Bicasso to help users create computer-generated images and, later on, mint them as NFTs. The beta version was released on Wednesday, and it is fairly easy to see that NFT users are getting creative with it. The launch of Bicasso and the reaction from the community reaffirms the fact that Binance has been the leader and trendsetter in the crypto space.
BICASSO first pilot just completed with 10K NFT minted in 2.5 hours. The AI was a little stressed out, but caught its breathe now. 😂 https://t.co/BBRevAdIUc

— CZ 🔶 Binance (@cz_binance) March 1, 2023
However, Bicasso is limited to minting only 10,000 NFTs. Currently, users are flocking to mint these NFTs for free, and the increased demand has rendered many unable to process theirs as a result of too many requests. CZ stated,
"You can turn your creative visions into NFTs with AI. Give it a try and show me what you make with it."
The steps required to operate Bicasso are simple and straightforward. All users have to do is to provide a descriptive prompt, and then provide an optional background image. The AI generator takes care of the work as it comes up with an image based on the information provided. As soon as that's done, Bicasso then generates an NFT on the BNB chain.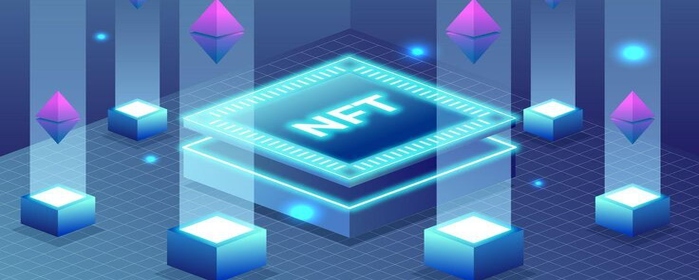 Bicasso Turns out to be a Great Success
The crypto market has been subject to great uncertainties. The SEC is actively cracking down against a number of crypto firms. However, that does not stop established and reliable crypto platforms from continuing their ongoing projects. Talks around both NFTs and Artificial Intelligence have witnessed considerable increase since last year. The main reason for this can be linked to generative art technologies being injected into the world of Web3.
The launch of Bicasso was well received in the crypto and blockchain community. Based on the tweet by Binance's CEO, CZ, the AI system got stressed out, but things have cooled down now. These glitches were address by the Binance team.
When compared to other NFT generators like DALL-E, it is fairly easy to see that Bicasso is almost identical. According to the recent mint data, approximately 9,909 users created at least one NFT using the limited beta. For the people who missed out on this opportunity, Binance stated that they can still sign up for the waitlist for the full version. However, as of now, the Bicasso AI#10445 is the NFT that has been minted recently. Many users shared their versions and designs on Twitter and other social media platforms.