Coinbase, one of the world's largest cryptocurrency exchanges, has announced that it is switching its U.S. dollar banking partner from Silvergate Bank to Signature Bank for its premium clientele.
At Coinbase all client funds continue to be safe, accessible & available.

In light of recent developments & out of an abundance of caution, Coinbase is no longer accepting or initiating payments to or from Silvergate.

— Coinbase (@coinbase) March 2, 2023
This comes after Coinbase terminated its partnership with Silvergate Bank due to ongoing investigations.
Coinbase has been quick to reassure its clients that their funds are safe, accessible, and available. The exchange has stated that it has taken proactive action to ensure that clients experience no impact from this change.
Coinbase has minimal financial exposure to Silvergate Bank, and client cash is held at FDIC-insured U.S. banks. When a client has a large dollar balance, the company stores their cash in a U.S. government money market fund to keep it safe and liquid.
Reasons for Coinbase Switch
Silvergate shares plunged by as much as 50%, and it is currently studying whether it is still viable and reviewing its financial controls.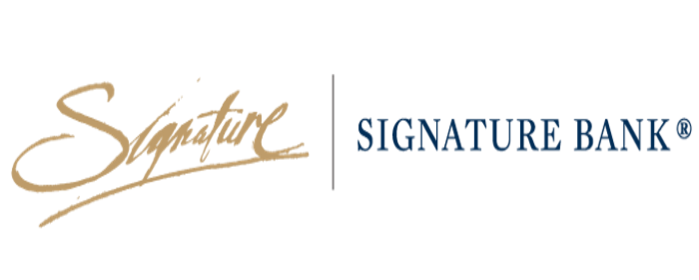 Signature Bank is known for being a cryptocurrency-friendly bank, making it an attractive choice for Coinbase. It is also worth noting that Coinbase has been expanding its services and offerings for its premium clients, making this move a strategic one.
In a related development, recently, Coinbase's CEO Brian Armstrong has been addressing speculation around the classification of the exchange's staking products as securities.
In a recent interview with Bloomberg, Armstrong emphasized that the staking product in question is not a security.
He explained that Coinbase merely provides a service that allows customers to participate in staking without actually taking ownership of their assets.
Armstrong's statement suggests that Coinbase is taking a proactive approach to navigating the ongoing debate around crypto regulations with the United States Securities and Exchange Commission.
Coinbase's decision to switch to Signature Bank for its premium clientele is a strategic move that highlights the importance of having a cryptocurrency-friendly bank partner.
While the ongoing investigations may have played a role in Coinbase's decision, the move to Signature Bank is a positive one for the exchange's premium clients.